about
Magnetic bottle holder for textiles
Biking is one of the greatest and most pleasurable pastimes in the world – but what about the times not spend on a bike and yet, still want to use the TWIST bottle or the handy TWIST uni connector with the bananas in it? For exactly this purpose, the FIDLOCK TWIST tex base was invented, the perfect addition for all activities off the bike.
Thanks to the easy and secure attaching of the tex base with two little slabs and magnetic screws, the TWIST products can be used in various individual ways. The bottle holder can be attached to a running belt, the shoulder straps of a bag, the waist strap of a backpack, or directly on the belt – the sky is the limit when it comes to the versatile TWIST tex base. Practical, easily attached, stylish and versatile – so the TWIST bottle is always within reach!
• For attachment on textiles like backpack (with MOLLE system), belts, shoulder or hip strap
• Individual positioning and use of all TWIST products
• Secure mounting with magnetic screws
• TWIST technology for intuitive handling
• Magnetic guiding into the mechanic locking system
• Practical positioning – bottle is always ready to hand!
specs
| | |
| --- | --- |
| Material: | PA |
| Size: | 32 x 112 x 17mm |
| Weight: | 29g |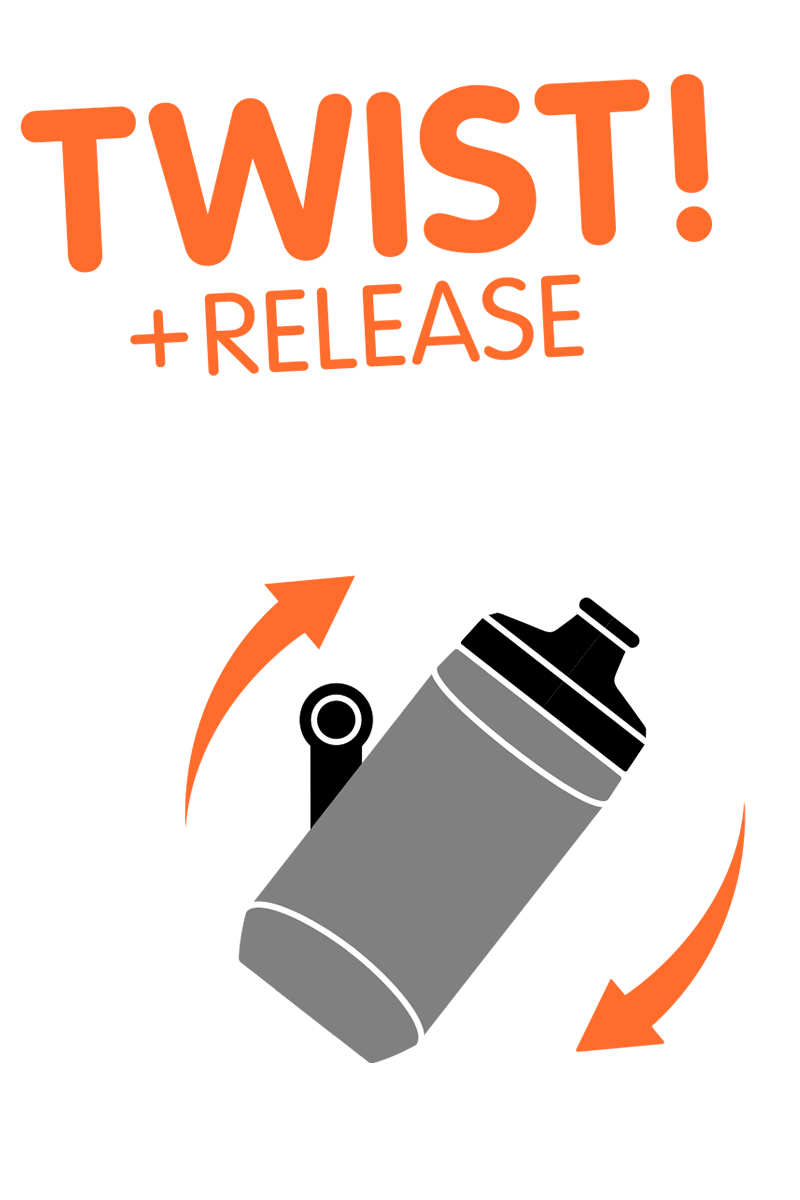 All Fidlock Bike products impress by their "attractive locking" – the automatic pull, centering and securely locking of two parts by magnetic force.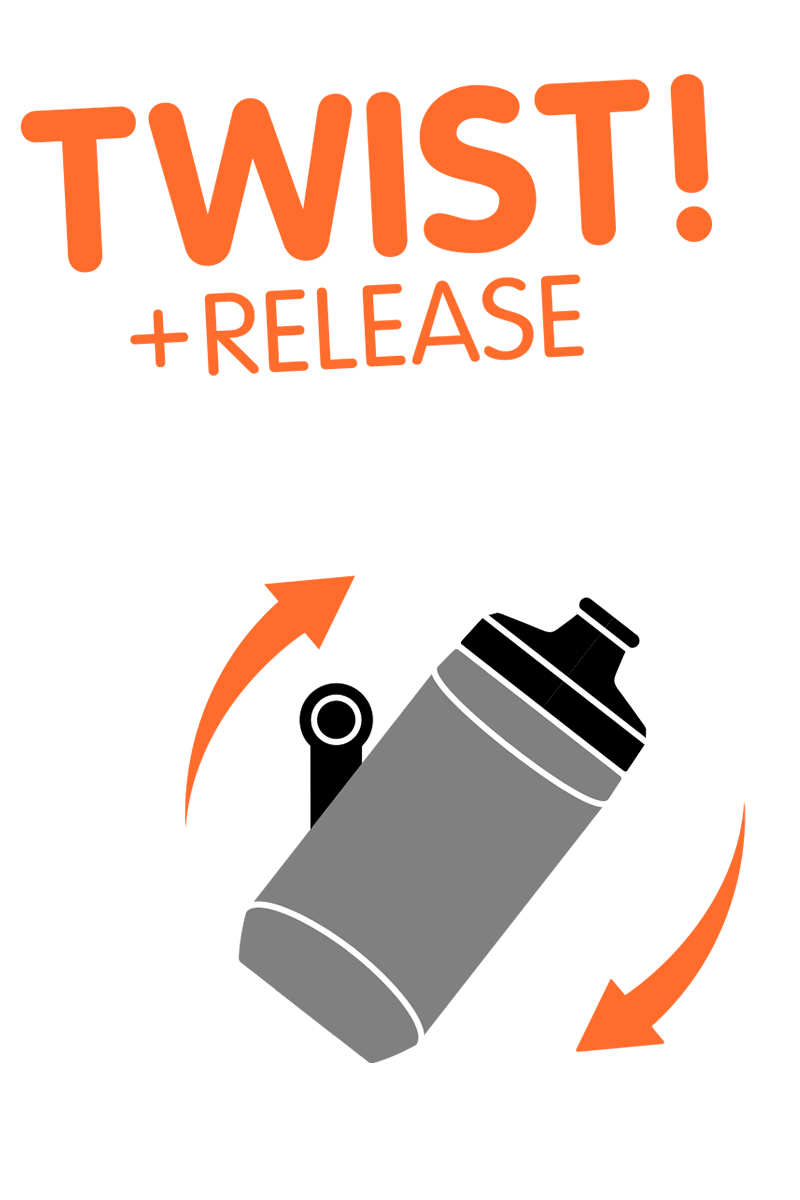 By using TWIST technology Fidlock Bike offers own products based on the Fidlock innovations. Simply by a clockwise twist the bottles and other accessories can be delocked from the bike. Otherwise it stays in position safely, even on offroad and rough terrain and trails.