about
Small saddle bag with 600 ml of volume for mounting to the bicycle saddle
Short after work ride or a weekend worrier trip – there seem to be always some space missing for all the important things. Everything is ready, TWIST bottles are filled up – ready to go. But where to put all the emergency kit – tire leavers, spare tube, multitool, coins and all the rest? The back pockets – not really! Thanks to the new PUSH saddle bag 600 by Fidlock all this can find its place underneath the saddle. Super easy and super smart. A water resistant bag fits perfectly to your saddle and delivers everything you need in a second – when needed. Our innovative PUSH technology releases the bag by a smart push with your thumb – even with gloves on. No more annoying futzing with belts or dirty Velcro straps – just take the bag, open the waterproof zip and everything is on reach. And after your (hopefully accident free) stop the bag easily moves back underneath the saddle – thanx to Fidlock! Fast, stylish, easy – like everything from Fidlock.
• Saddle bag with PUSH release system
• Large volume
• Waterproof zip
• Easy mounting on round and oval rails
• Intuitive unlocking by PUSH button
• Magnetic guidance into mechanic lock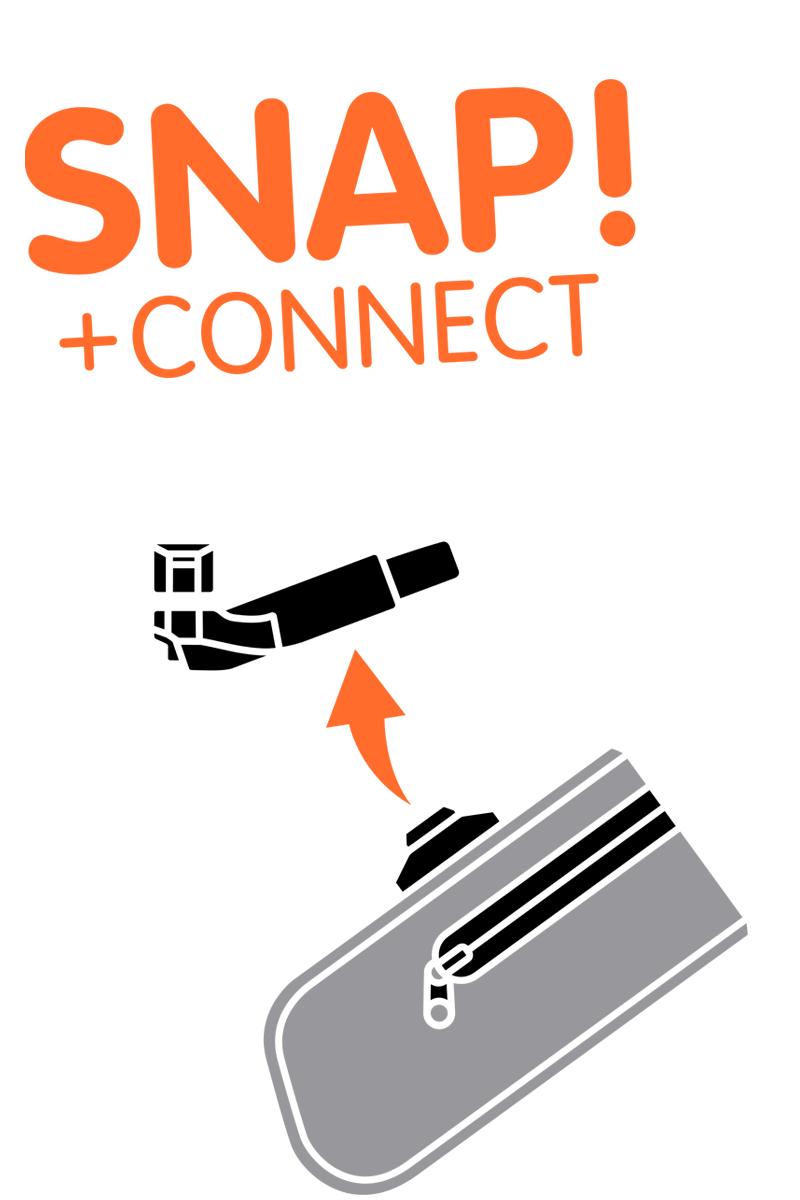 All Fidlock Bike products impress by their "attractive locking" – the automatic pull, centering and securely locking of two parts by magnetic force.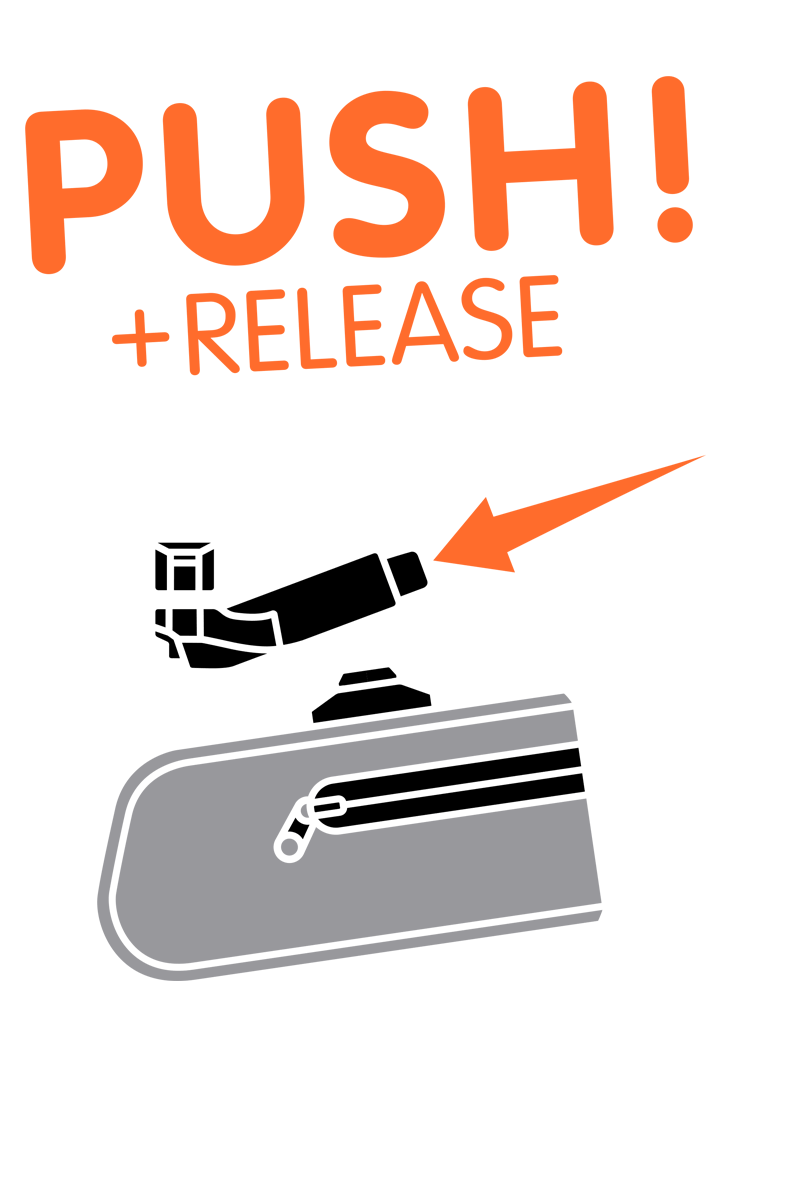 By using PUSH technology Fidlock Bike offers own products based on the Fidlock innovations. Simply by a push a button the accessories can be delocked from the bike. Otherwise it stays in position safely, even on offroad and rough terrain and trails.