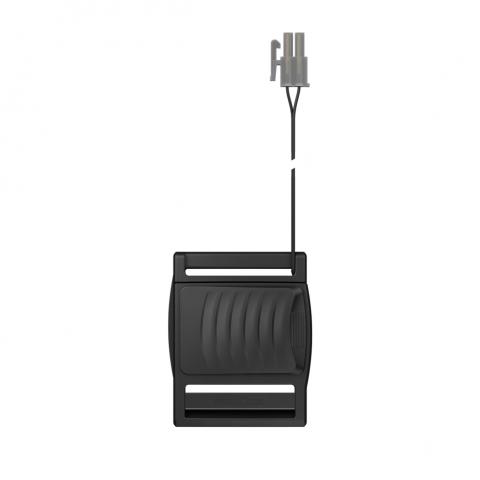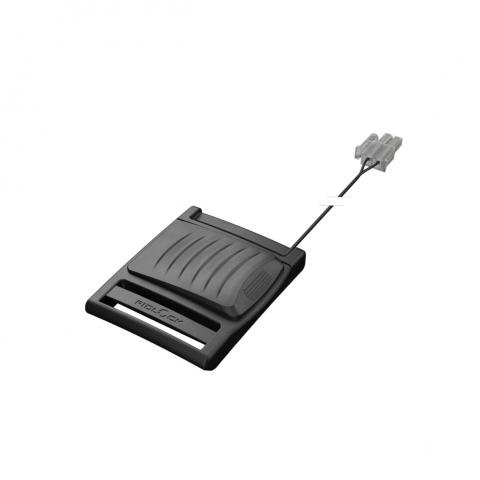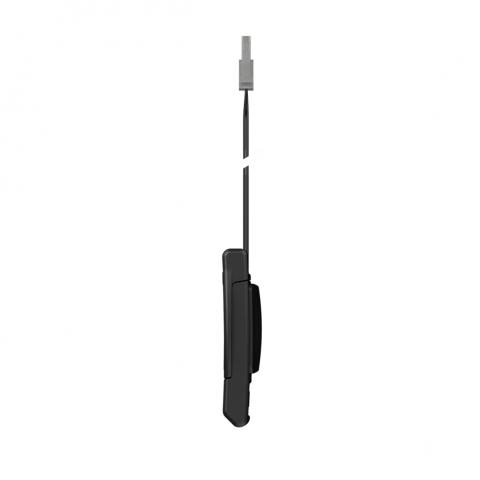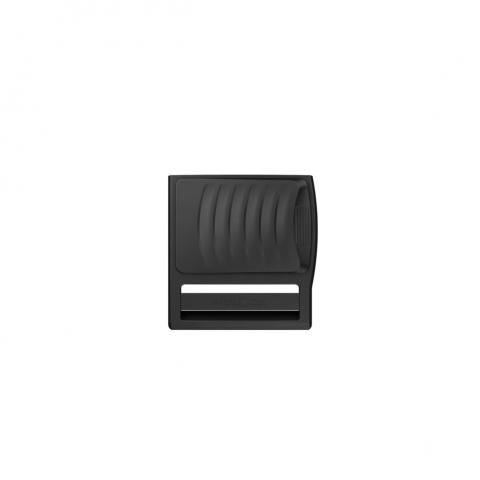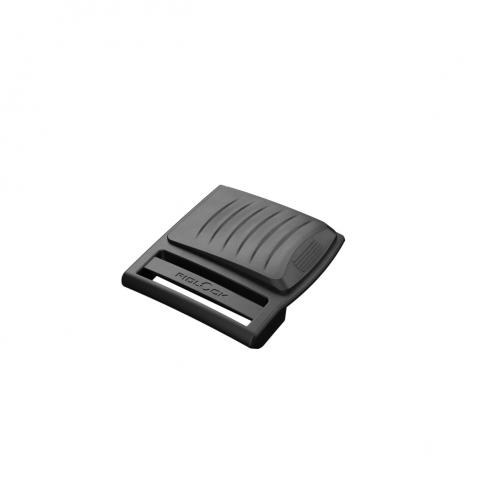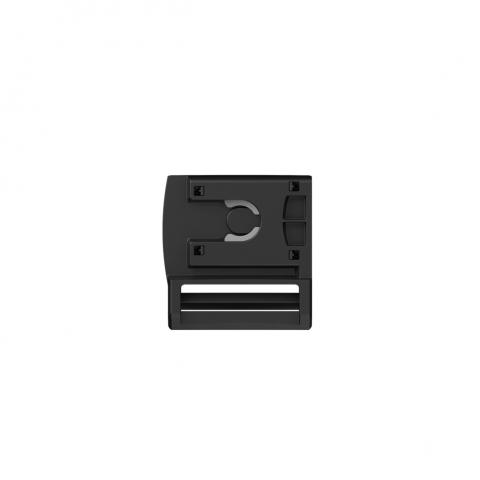 SNAP BUCKLE
flat 40 with Reed Switch
Article No
08027-000011(BLK)
Sector
bags, professionals, transportation, children
Webbing width
40 mm
Weight
ca. 25 g
Dimensions (L x W x H)
74,0 x 48,4 x 14,0 mm
Material
PA66GF15
Static breaking load N
392 N
Static breaking load KG
40 kg
Colour
black
Opening mechanisms
slide laterally
Assembly
strap, ladderlock, single bar
cable length
300,0 mm
DESCRIPTION
This buckle features an integrated reed switch, allowing you to activate and deactivate the circuit within: Open the buckle to close the circuit, close it to deactivate the circuit. Therefore, this fastener is ideal for anti-theft devices or can activate and deactivate electronic components on applications (depending on the implementation of the fastener on the product).
APPLICATION AREAS
The SNAP buckle flat 40 reed switch is ideally suited for applications which need the activation and deactivation of an electric circuit, e.g. anti-theft devices.
FITTING
The fastener itself is simply attached to the respective 40 mm straps. Additionally, it is connected via a Molex 39-01-2020 plug.
The plug is a Molex 39-01-2020.
No logo print possible.
Not suitable for safety-related applications.
CUSTOMIZATION
Der SNAP buckle flat 40 reed switch is available in different colours. However, no logo print is possible.