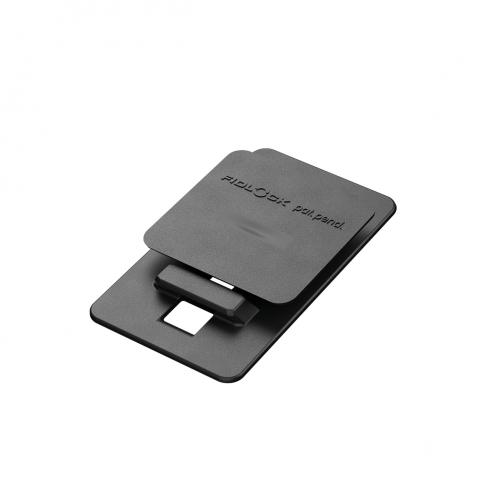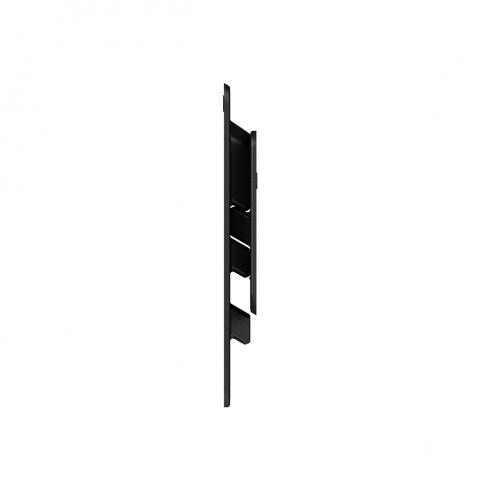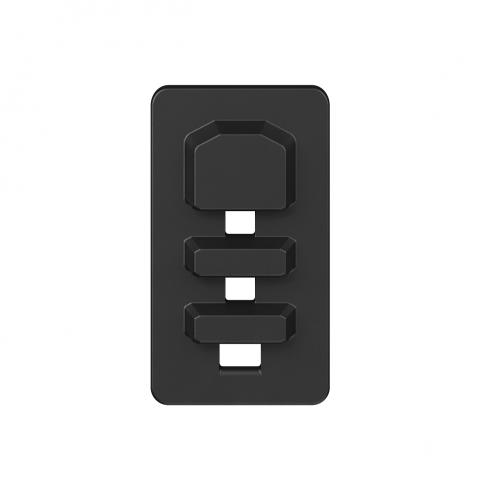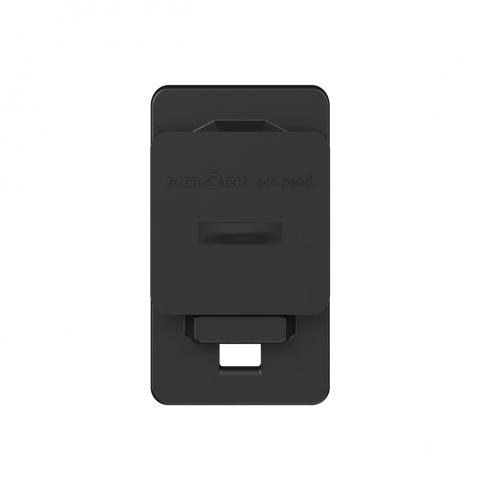 STRIPE
X3
Article No
01310-000002(BLK)
Weight
8,00 g
Width
30,0 mm
Height
5,4 mm
Length
54,0 mm
material
PA6
Colour
black
Assembly
sewing
DESCRIPTION
The Stripe X3 is a brand-new system, developed specifically for textiles. Its slim design and versatile attachment make it perfect to use on jacket collars, sleeves, trousers and even shoes.
APPLICATION AREAS
The STRIPE is primarily intended for use in the textile and clothing sectors.
FITTING
This fastener can be sewn behind or on top of materials. It can also be glued or welded, depending on the material.
Not suitable for safety-related applications.
CUSTOMIZATION
The STRIPE fasteners can be customized and produced in different colours.


When placing your order, please consider the appro- priate fitting variant suitable for your requirements. For detailed queries please contact fidlock@leeing.hk.