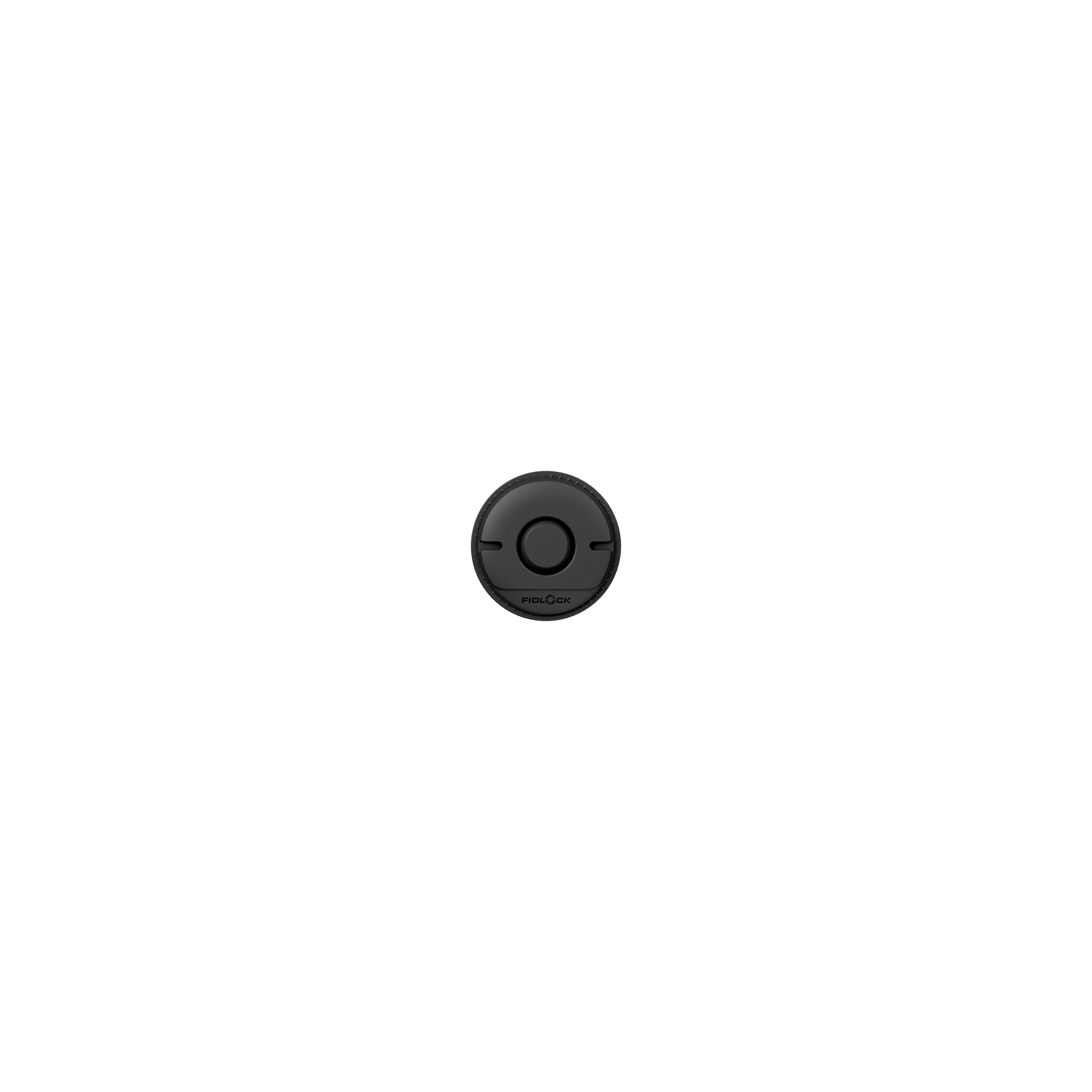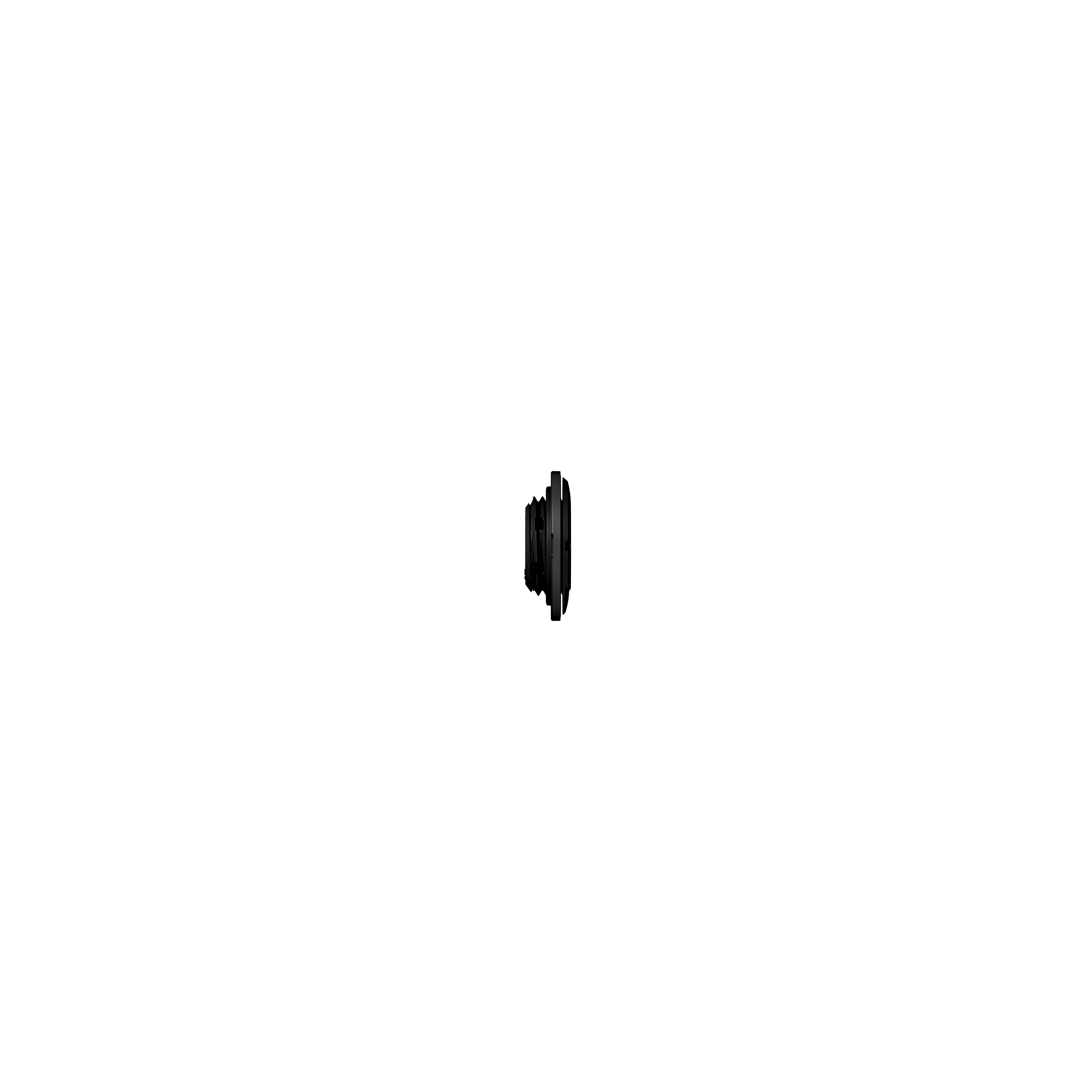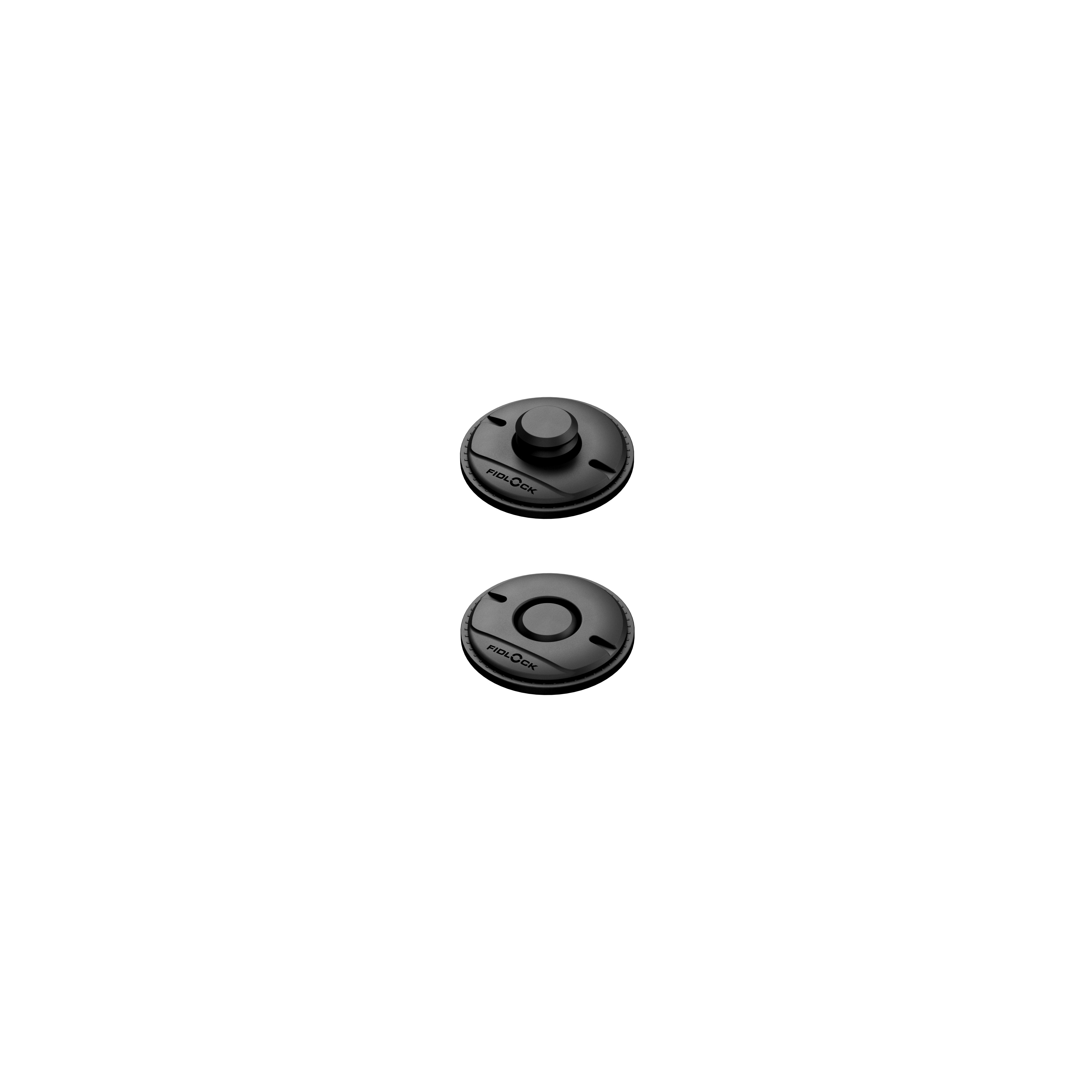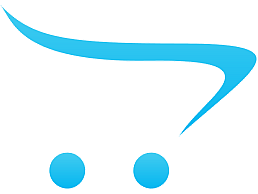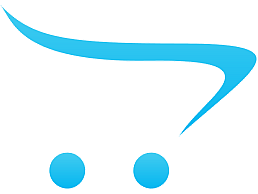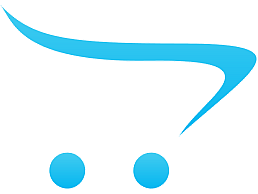 SNAP
male M retractable screw
Article No
05282-000002(BLK)
Sector
bags, children, outdoor, professional, transportation, sports
Weight
ca. 9 g
Height
11.1 mm
Diameter
36 mm (Ø threaded ring)
Material
PA66GF15, stainless steel (magnetized)
Static breaking load KG
30 kg
Colour
black
Assembly
threaded ring (included)
DESCRIPTION
Our SNAP male M retractable screw offers flush integration into your products. When combined with a female counterpart, magnetic force attracts the male part, causing the mushroom-shaped lock to emerge from the SNAP male M retractable and the fastener to lock securely. As soon as the female part is removed, the locking mechanism retracts, regaining the SNAP male M retractable fastener's flat surface. This version features a threaded ring for easy assembly. Naturally, the SNAP male M retractable offers the same quick, easy, and single-handed use as our other SNAP fasteners. The SNAP male M retractable is compatible with all SNAP female M components except for the SNAP female M screw (05500).
APPLICATION AREAS
The SNAP male M retractable screw is ideal for textile applications that benefit from a flat surface when the fastener is not in use. An example would be connecting optional pouches or compartments to backpacks and bags.
FITTING
The unique features of the SNAP male M retractable screw allow easy flush fitting on diverse surfaces. Therefore, the fastener component has no unwelcome protruding elements. Also, it features a screw thread and can be easily assembled, catching material in between the components of the male part.

Not suitable for safety-related applications.
CUSTOMIZATION
The SNAP fasteners are available in different colours and can feature an individual logo.
On top of that, the versions with high-end metal covers achieve an especially classy visual appearance.

For individual queries please contact fidlock@leeing.hk. We will soon present a few examples on our SNAP "Customized" page.