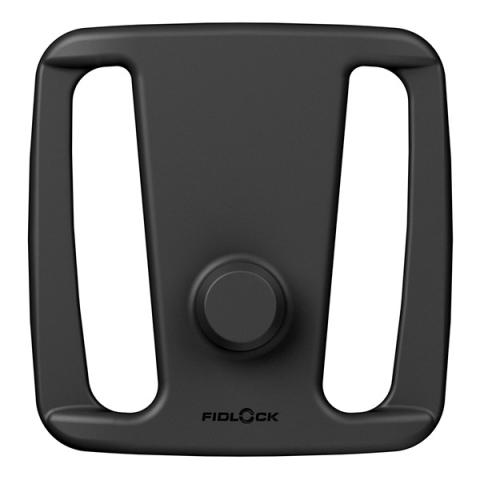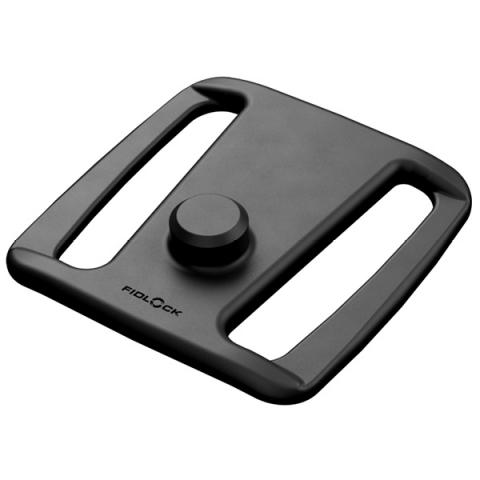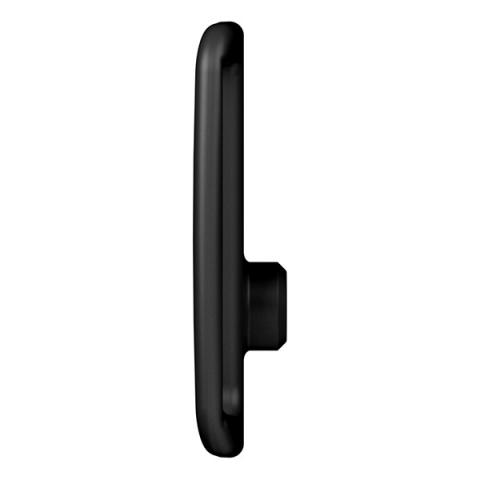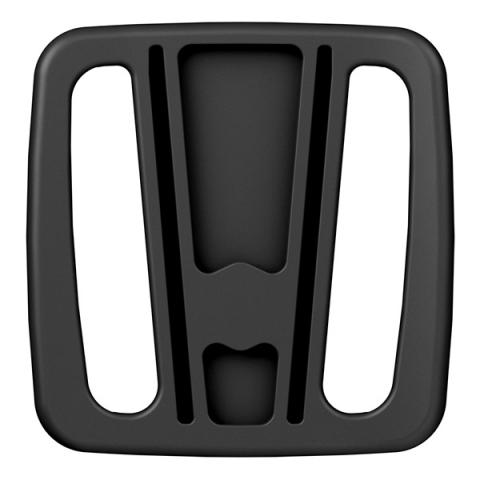 SNAP
male M 50 adjuster
Article No
05761-M00001(BLK)
Sector
bags, outdoor, apparel
Opening mechanisms
defined by female part
Webbing width
50 mm
Weight
ca. 21 g
Dimensions (L x W x H)
62,8 x 61,6 x 13,0 mm
Material
PA66GF15
Static breaking load N
362 N
Static breaking load KG
37 kg
Colour
black
Assembly
strap, tri-glide
DESCRIPTION
Similar to our other SNAP adjuster variants, the SNAP male M 50 adjuster can be threaded onto straps to remain moveable after assembly. This version stands out with its suitability for 50 mm wide webbing. The fastening component is compatible with SNAP female, SNAP pull female and SNAP push female counterparts in the size M.
APPLICATION AREAS
Thanks to its suitability for webbing with 50 mm width, the SNAP male M 50 adjuster is ideal for diverse applications that require wide straps, e.g. attaching tools to a belt or on the hip strap of backpacking bags.
FITTING
The SNAP male M 50 adjuster is threaded onto 50 mm wide webbing.
Not suitable for safety-related applications.
The load capacity and the suitability of the fastener depend on the size of the components and specific application on the product.
SNAP fasteners always require a combination of a SNAP male part and a female part of the SNAP, SNAP pull or SNAP push product families.
CUSTOMIZATION
The SNAP fasteners are available in different colours and can feature an individual logo.