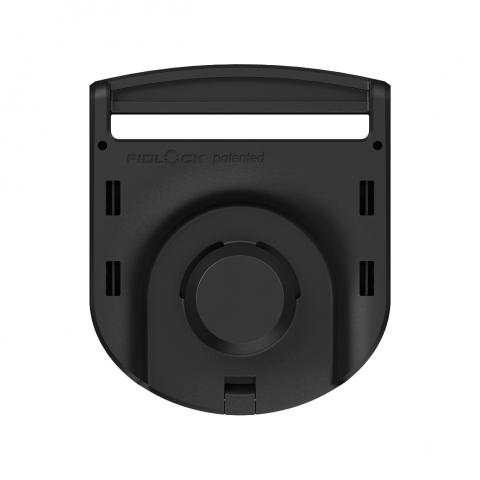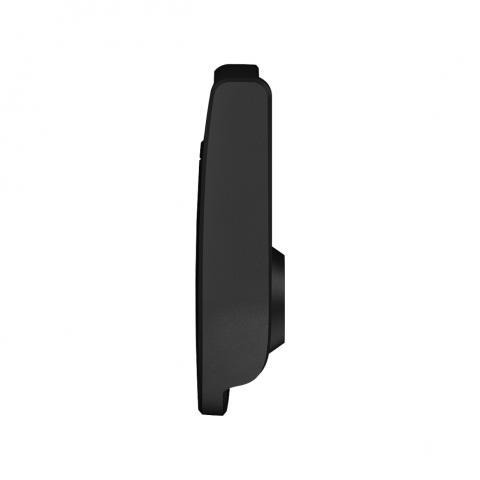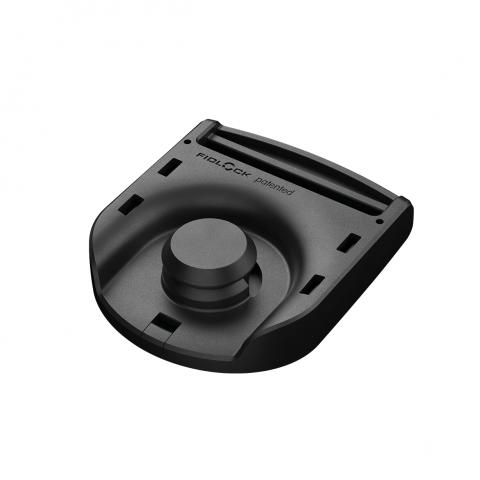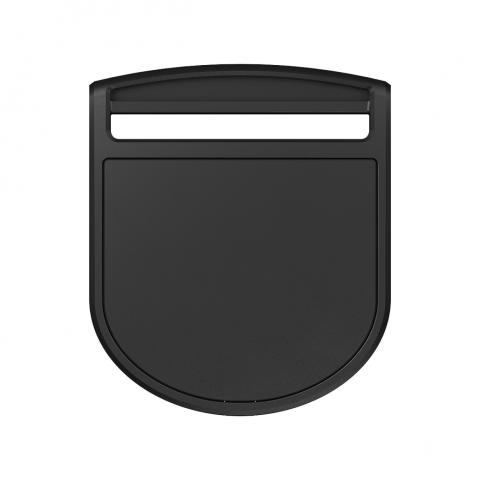 SNAP
Male L 40 - RLS
Article No
05250-000002(BLK)
Sector
professional, child, bags, medical
Webbing width
40 mm
Weight
ca. 22 g
Width
47,6 mm
Height
14,1 mm
Length
55,4 mm
Material
PA6 GF, ABS
Static breaking load N / Static breaking load KG
294 N / 30 kg
Colour
black
Assembly
strap
DESCRIPTION
The SNAP male L 40 is a special SNAP male part which can be attached to 40,00 mm webbing and has an added safety feature: It can only be opened by sliding laterally in a certain direction. Compatible components are the SNAP female L products.
APPLICATION AREAS
The largest size of the SNAP components is also the strongest and ideally suited for application areas which require hard-wearing fasteners with uniquely easy operation, for example as a connector of two bags, to attach a small saddle bag or as a fastener on a school bag. Please note that the load capacity and the suitability of the SNAP fasteners are dependent on the size of the components and custom application on the product.
FITTING
The SNAP male L 40 - RLS is attached to 40 mm webbing.
Not suitable for safety-related applications.
CUSTOMIZATION
The SNAP fasteners are available in different colours and can feature an individual logo.
On top of that, the versions with high-end metal covers achieve an especially classy visual appearance.

For individual queries please contact fidlock@leeing.hk. We will soon present a few examples on our SNAP "Customized" page.