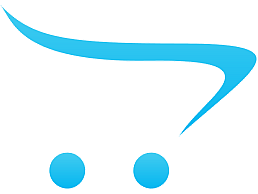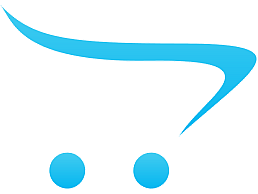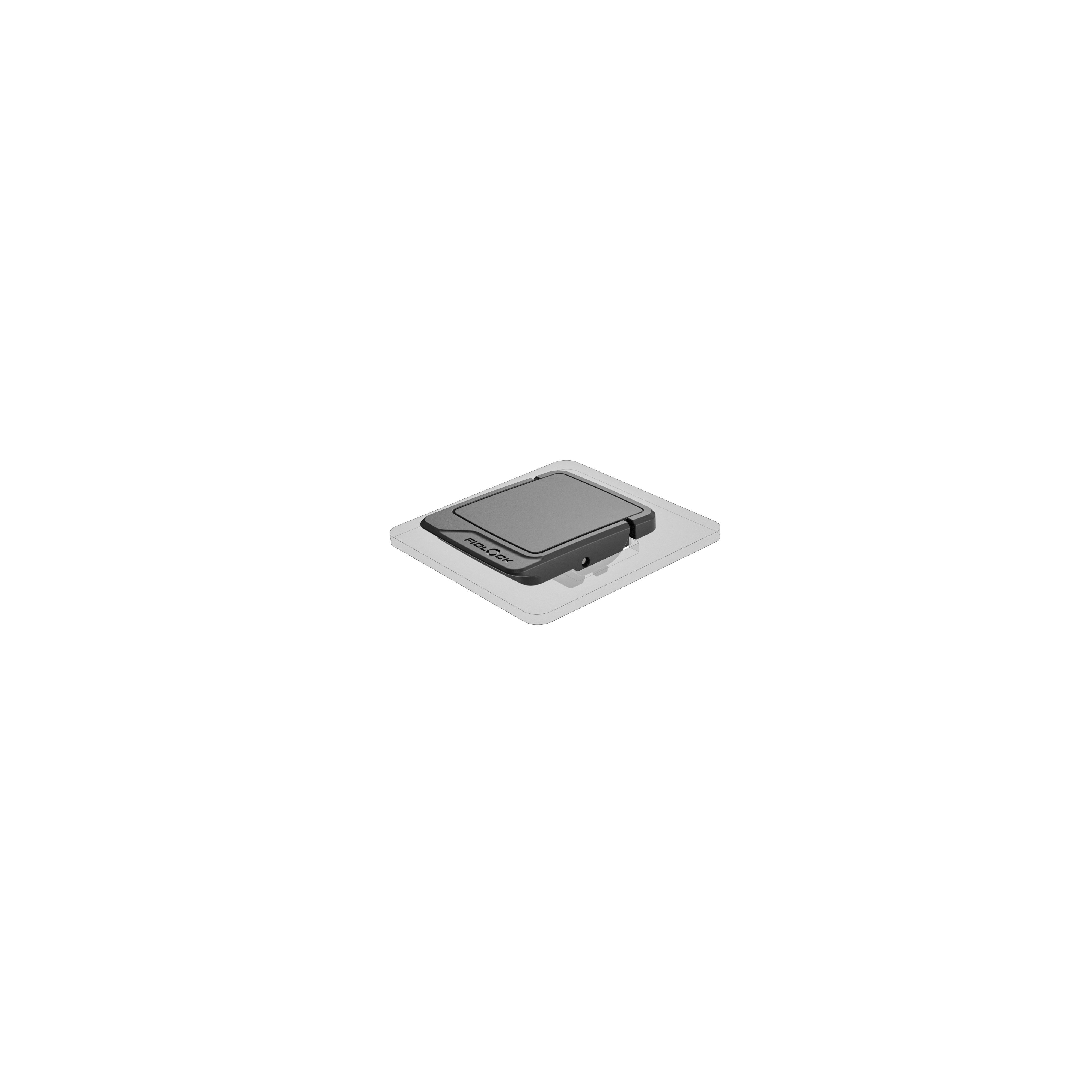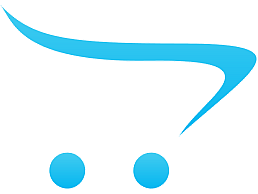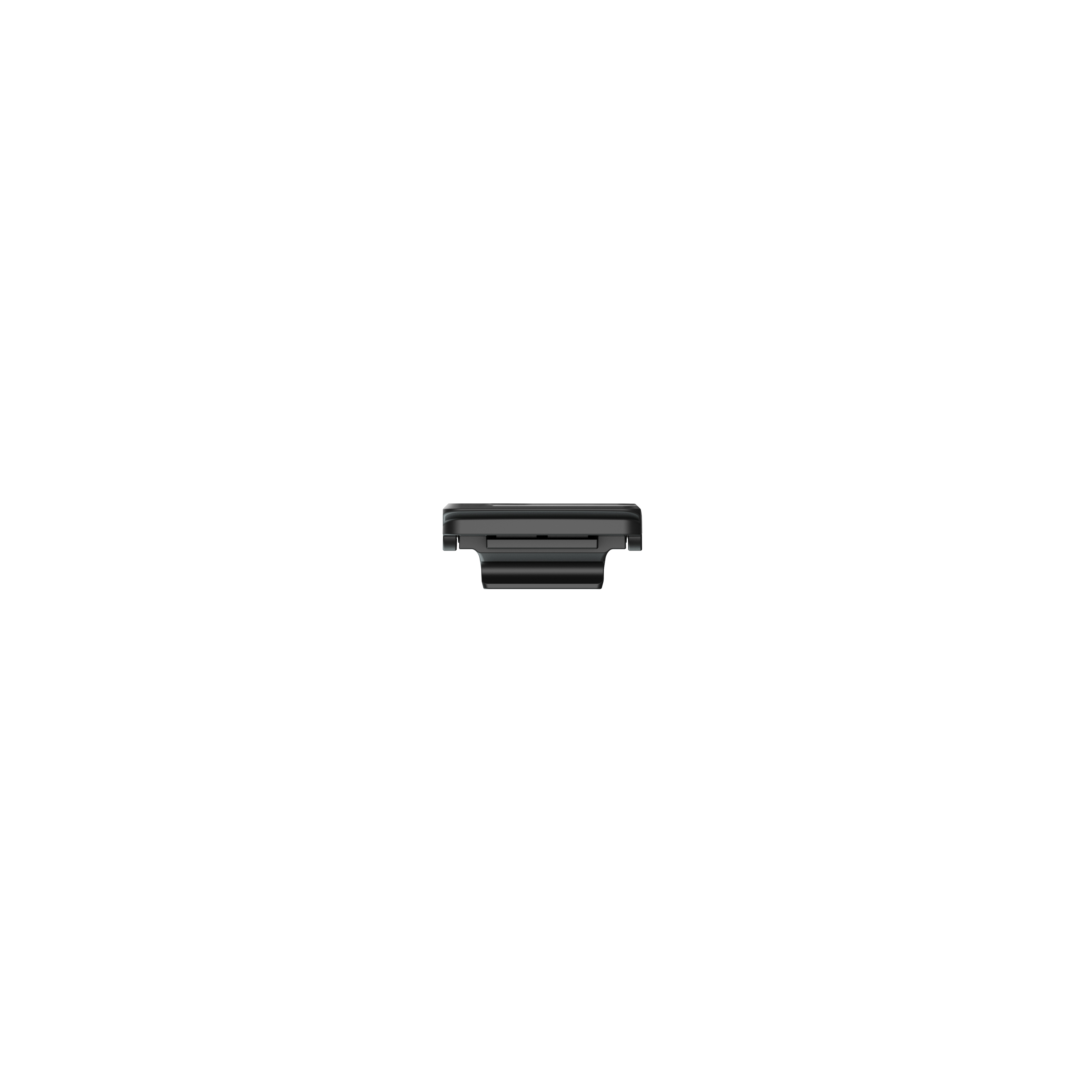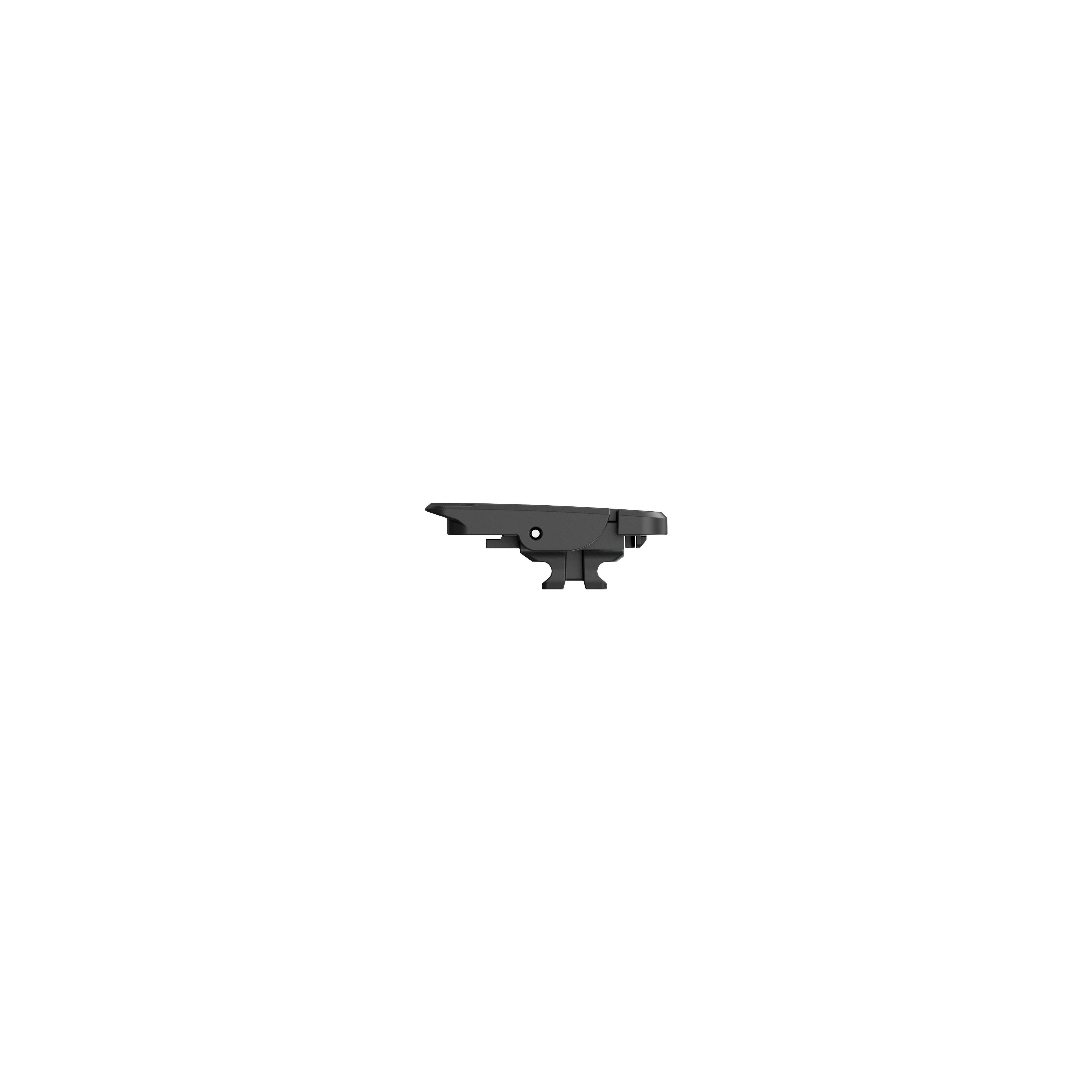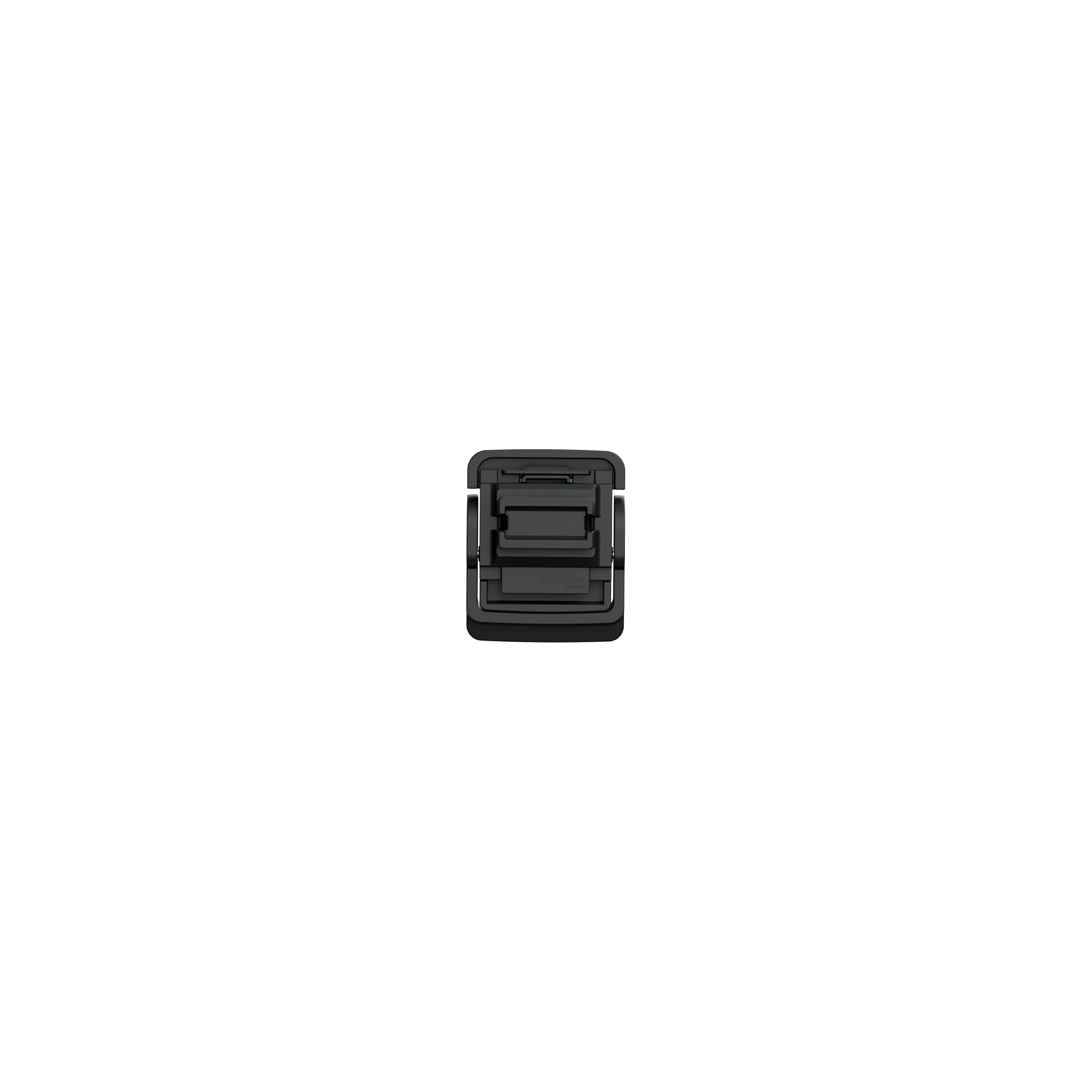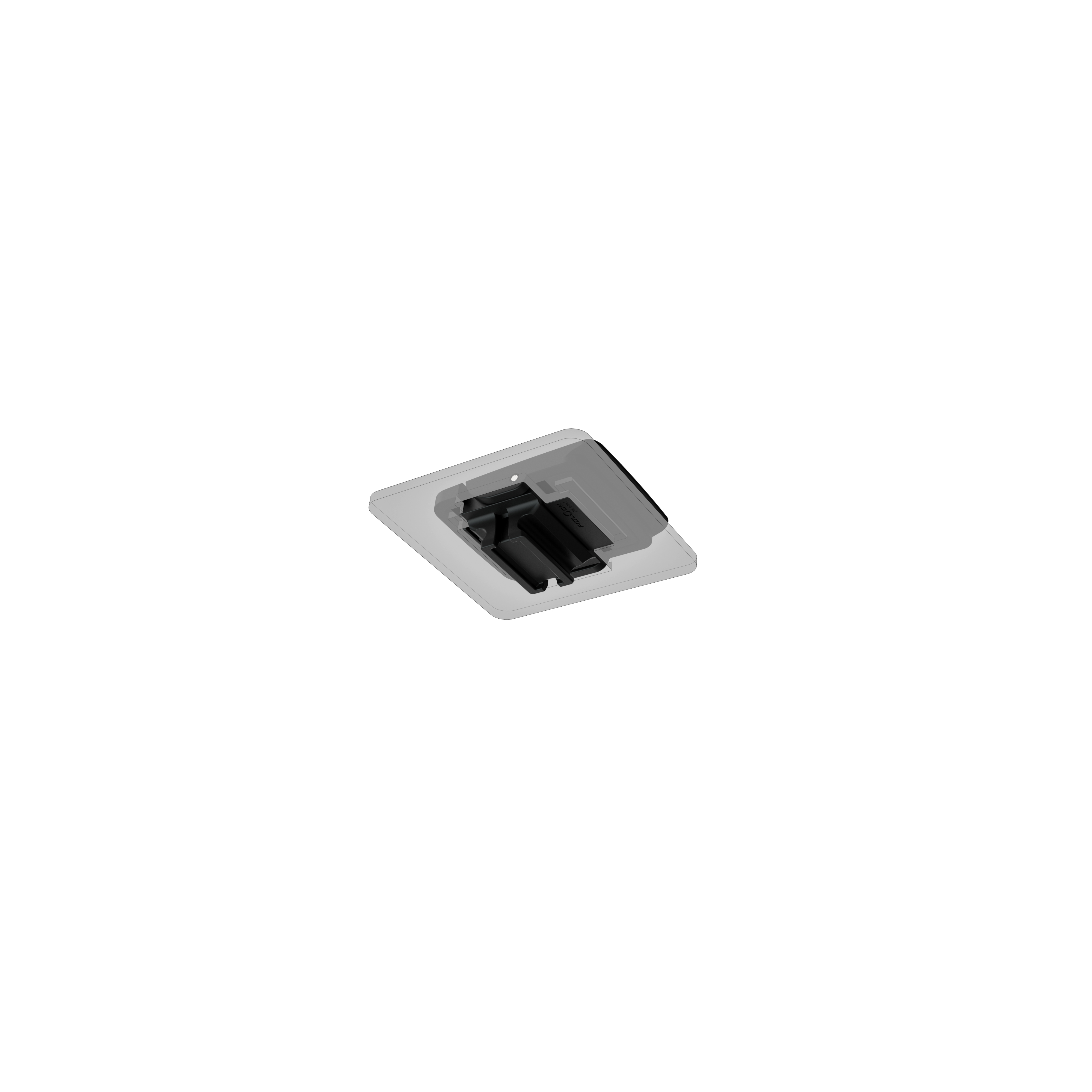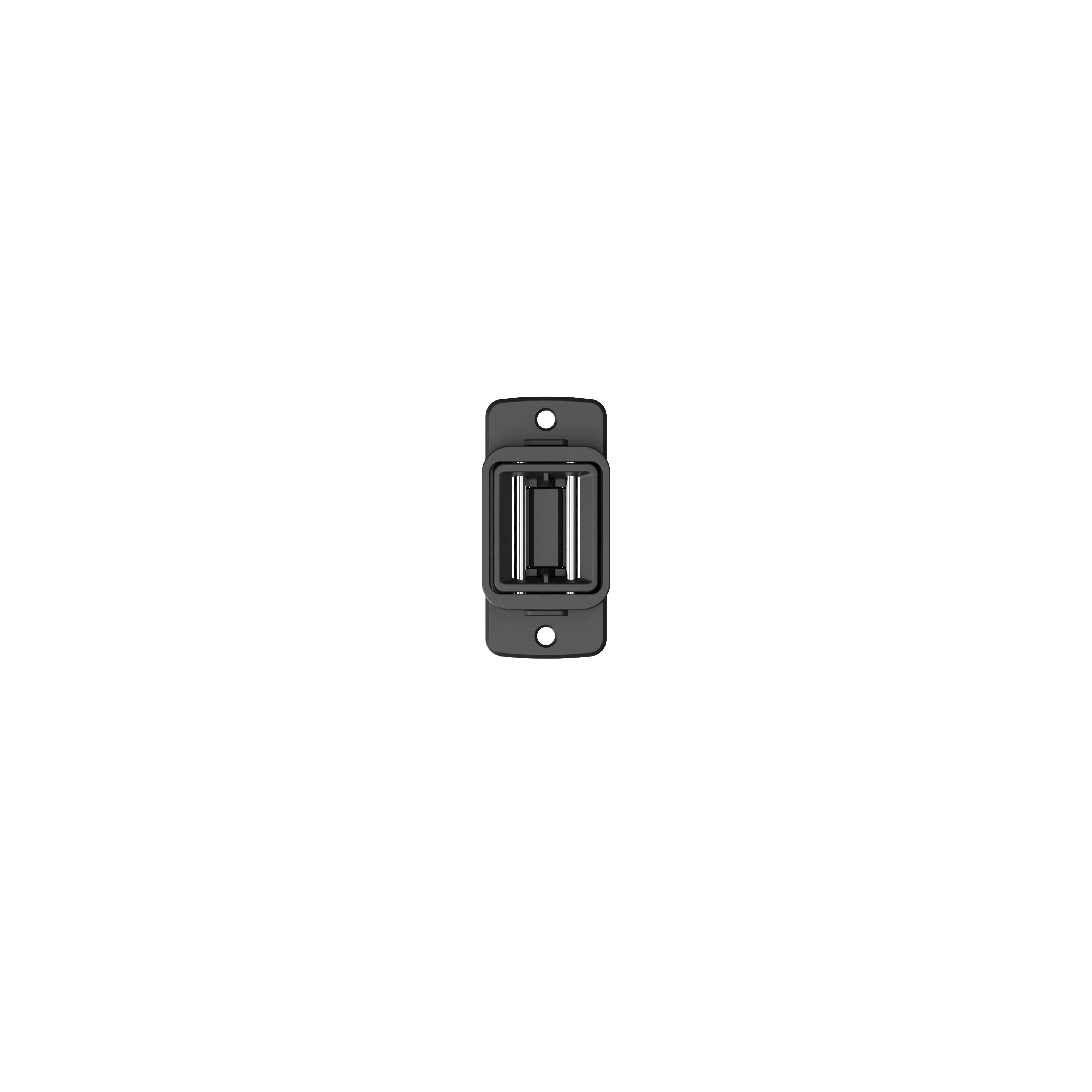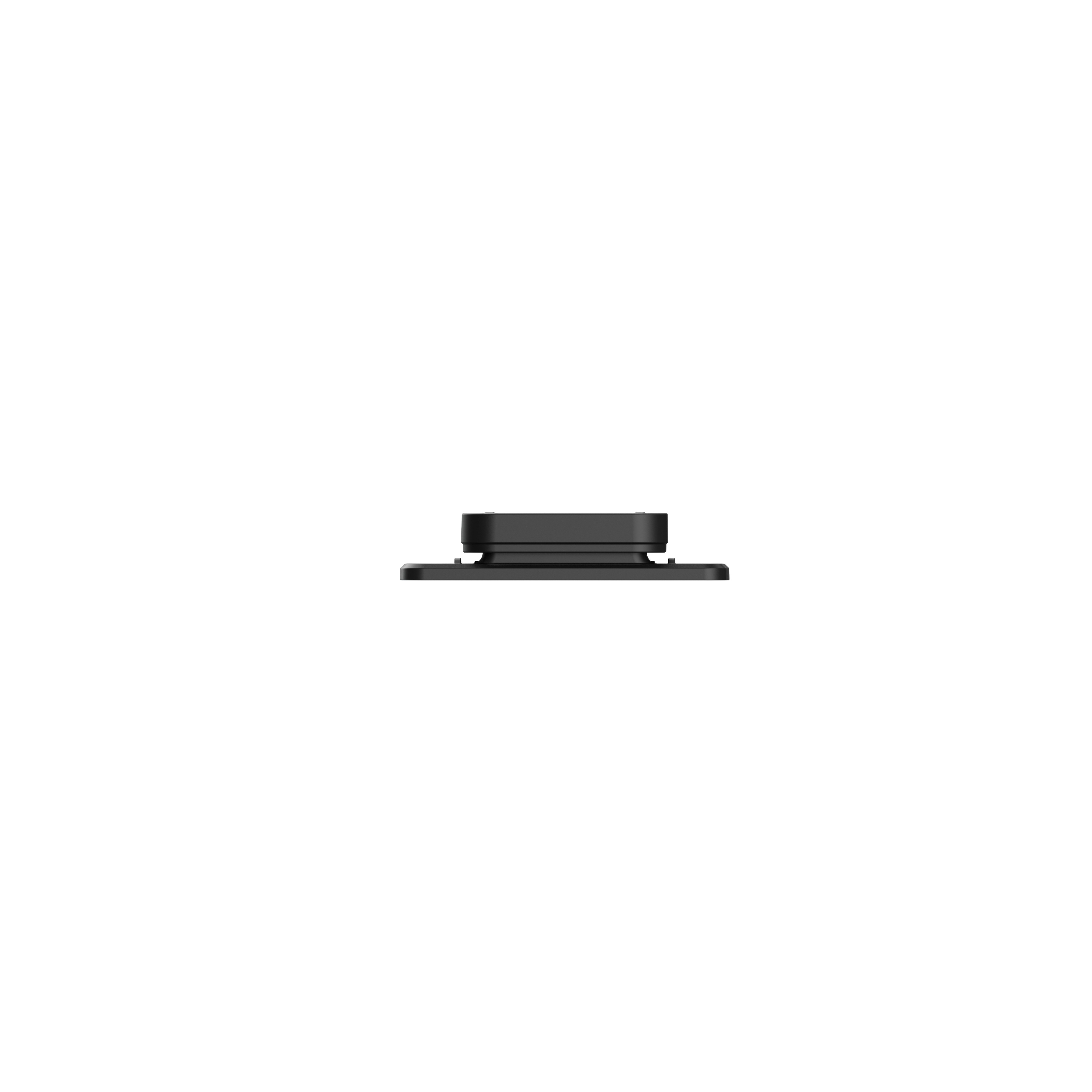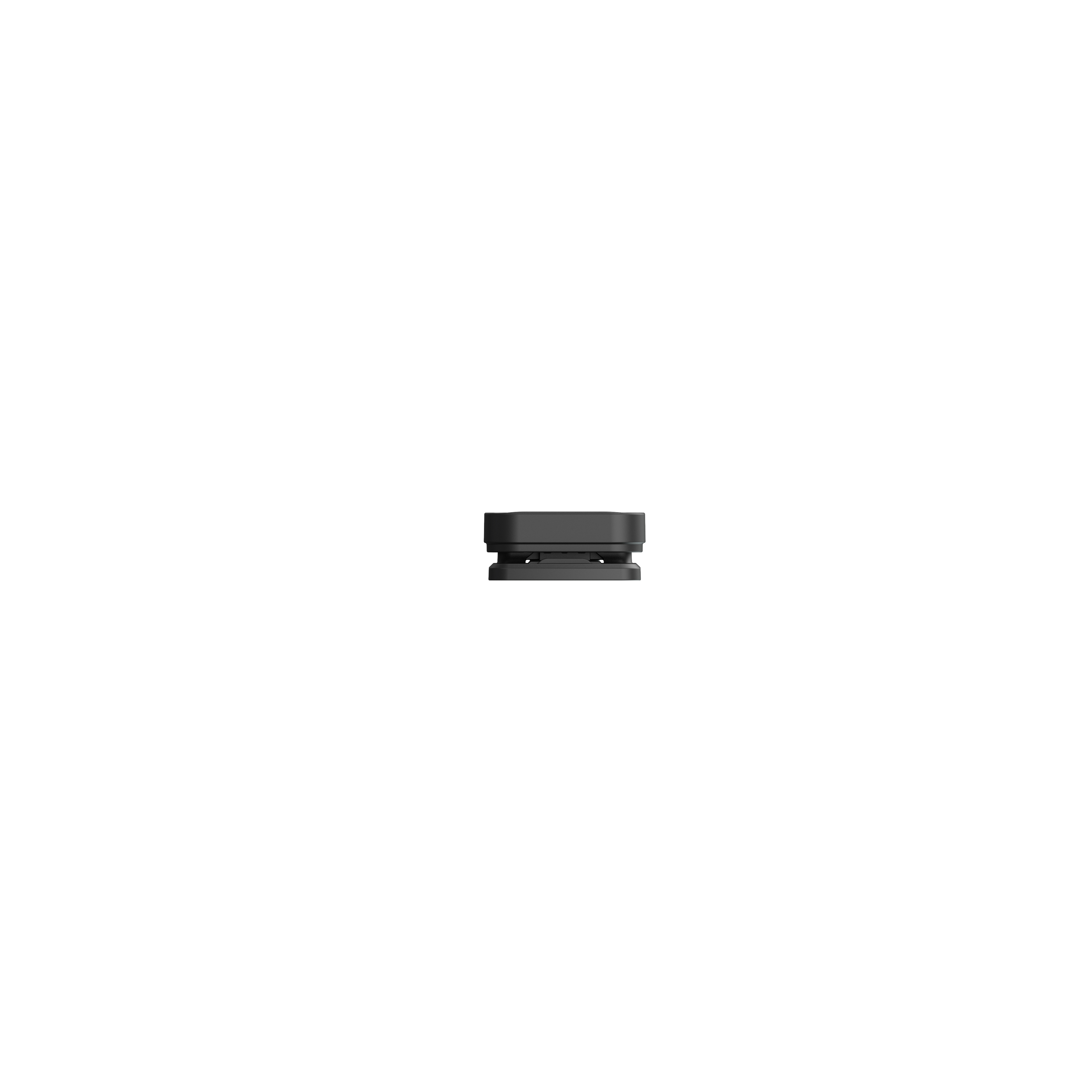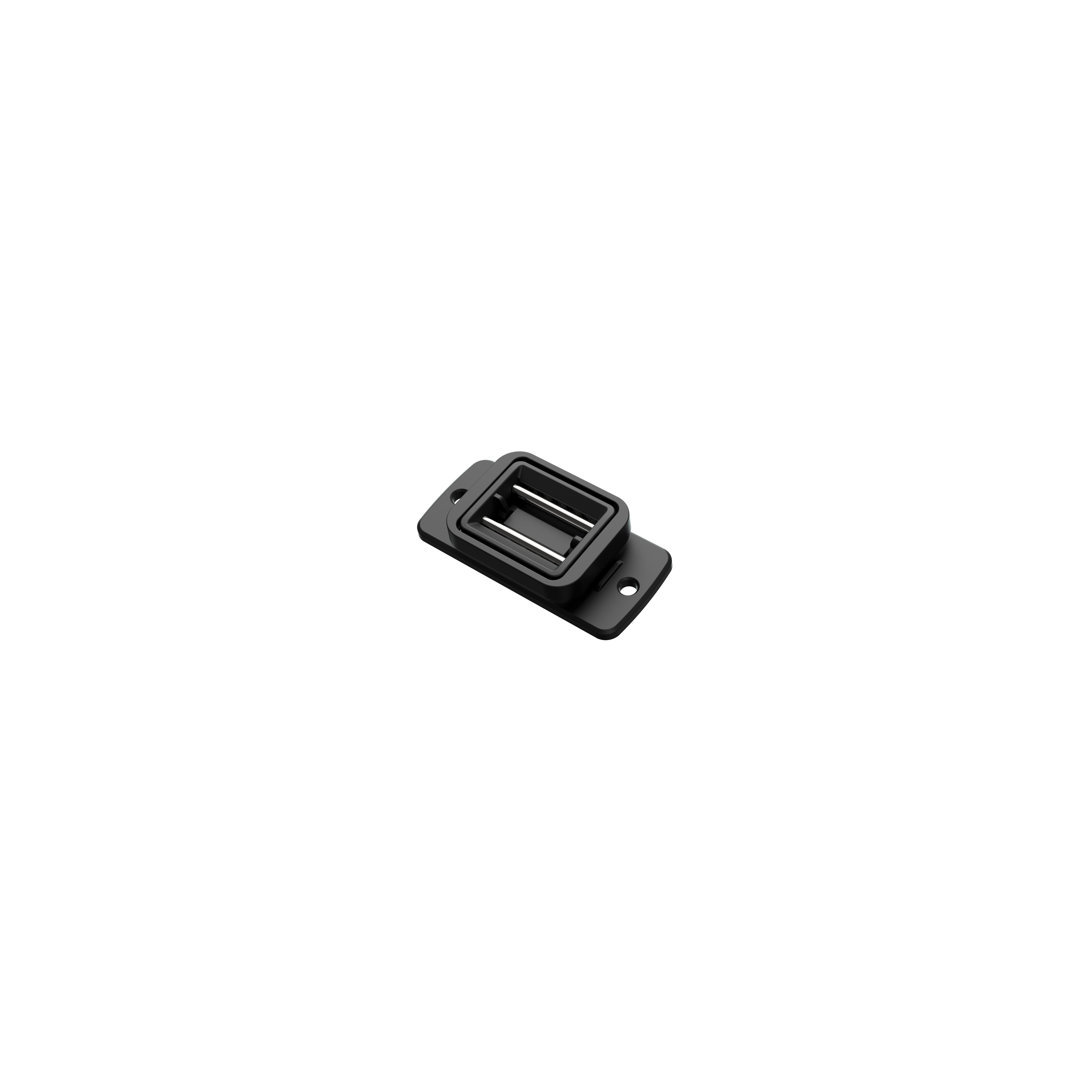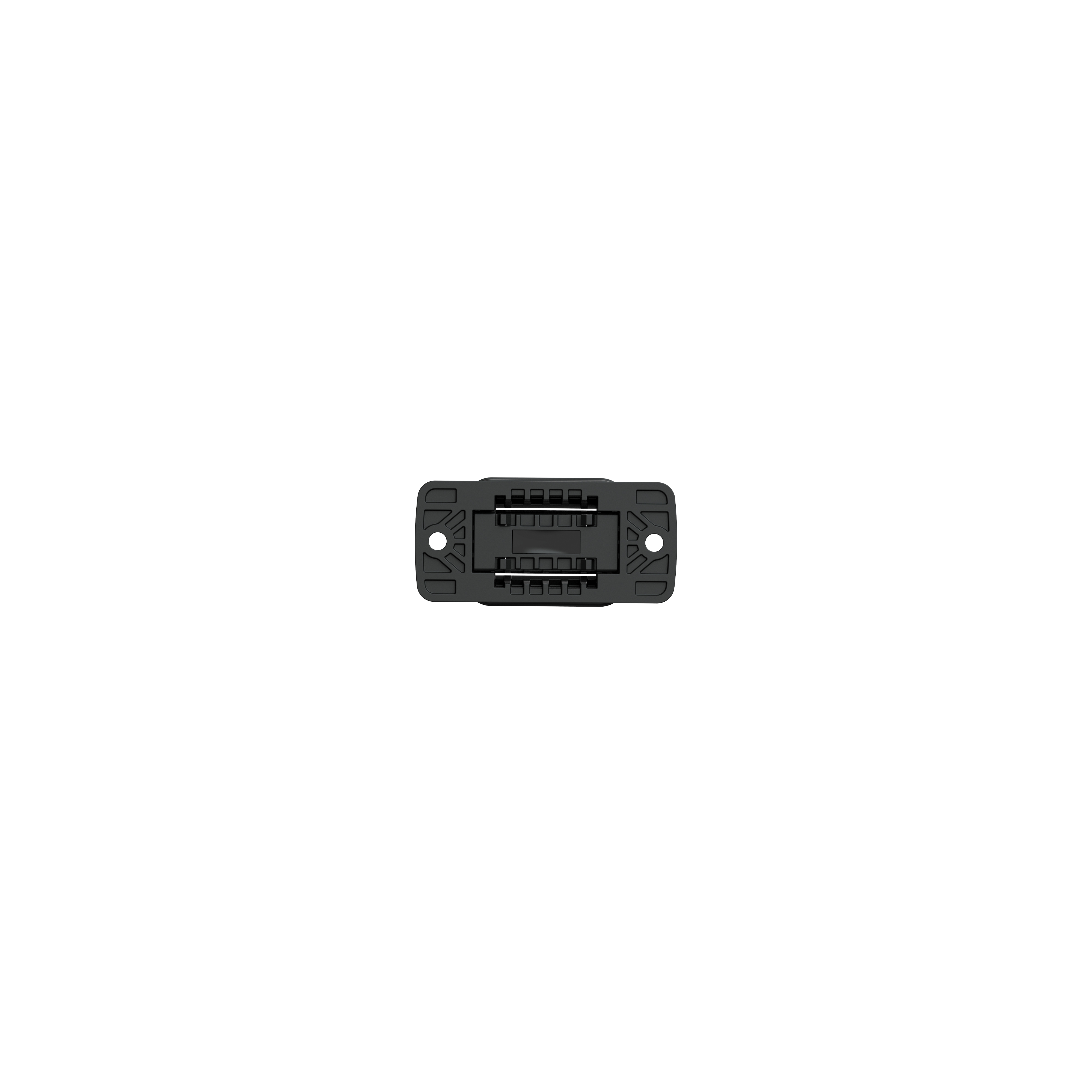 PINCLIP
M integrated
Article No
FA-10200-000001(BLK) A-10001-000001(BLK)
Sector
professionals, sports, transportation, outdoor, bags
Opening mechanisms
flip lever
Weight
ca. 27 g
Dimensions (L x W x H)
female: 29,2 x 59,4 x 12,3 mm; male: 43,6 x 35,8 x 14,0 mm
Material
PA66GF30, PA66GF15, stainless steel, PA6, stainless steel (Zn coated)
Static breaking load N
981 N
Static breaking load KG
100 kg
Colour
black
Assembly
rivets or screws (not included), clip in (see assembly guide)
DESCRIPTION
The PINCLIP components are the ideal solution for products that require durable, virtually clearance-free fastening. Two sturdy metal pins ensure a secure and rattle-free connection, even for heavy loads. Naturally, the PINCLIP versions feature the intuitive ease-of-use FIDLOCK magnetic fasteners are known for.
This version of the PINCLIP is designed to blend into your products perfectly, making it a predestined solution for storage or battery covers. It allows flush integration into surfaces, avoiding disturbing protruding elements. The included lever for opening automatically folds back into the fastener's surface when it is being closed.
APPLICATION AREAS
Designed for perfect integration and virtually clearance-free connections, the PINCLIP M integrated is ideal for moving objects or products that require a flat surface and/or concealed openings, such as battery covers or flaps.
FITTING
The male part of the PINCLIP M integrated is fitted into a gap in the customer's product that features corresponding FIDLOCK geometry. The female component is screwed or riveted to the relevant parts. Please find detailed information in the assembly guide.
CUSTOMIZATION
Custom logos on the flap of the male part are possible. Additionally, the flap's colour is customizable upon request.