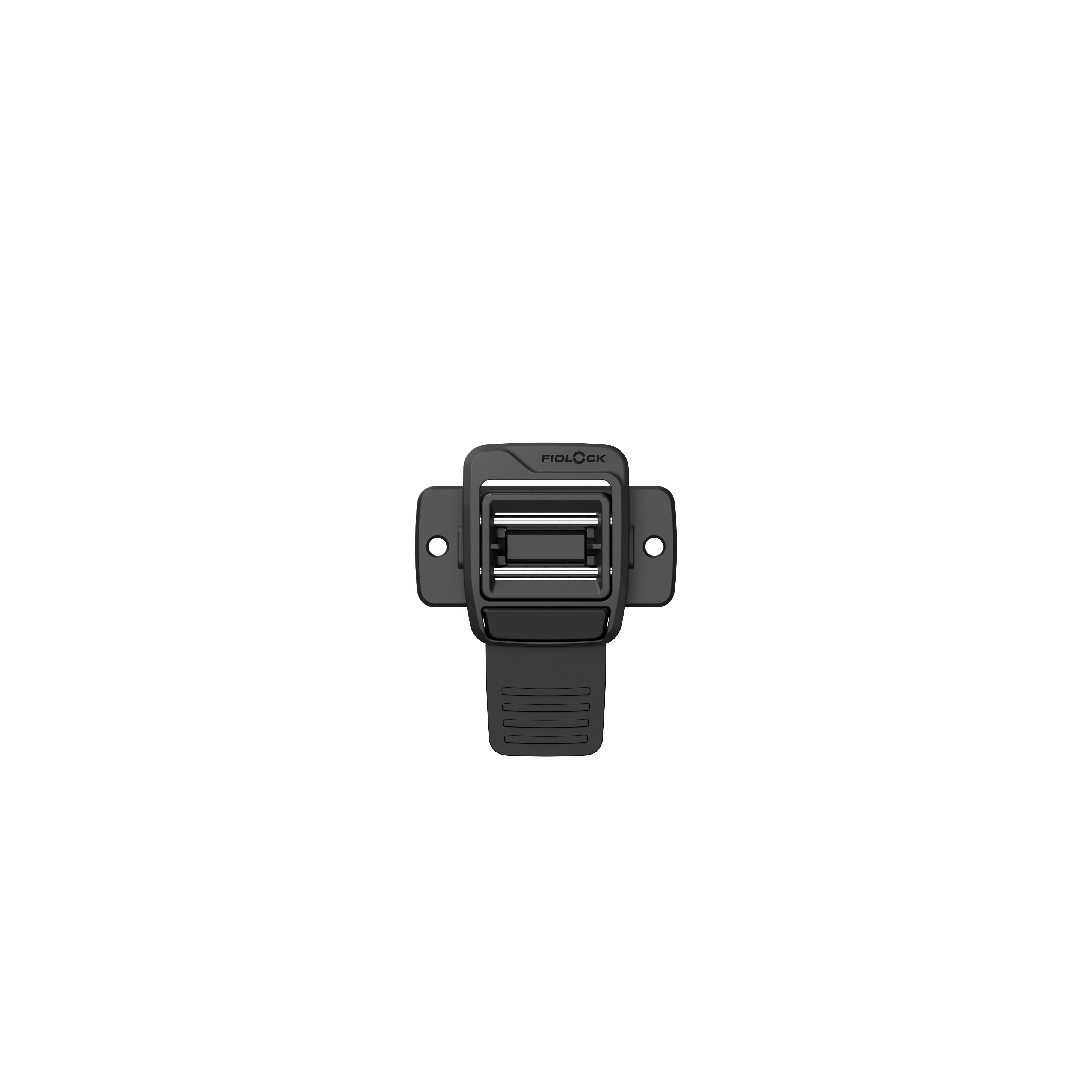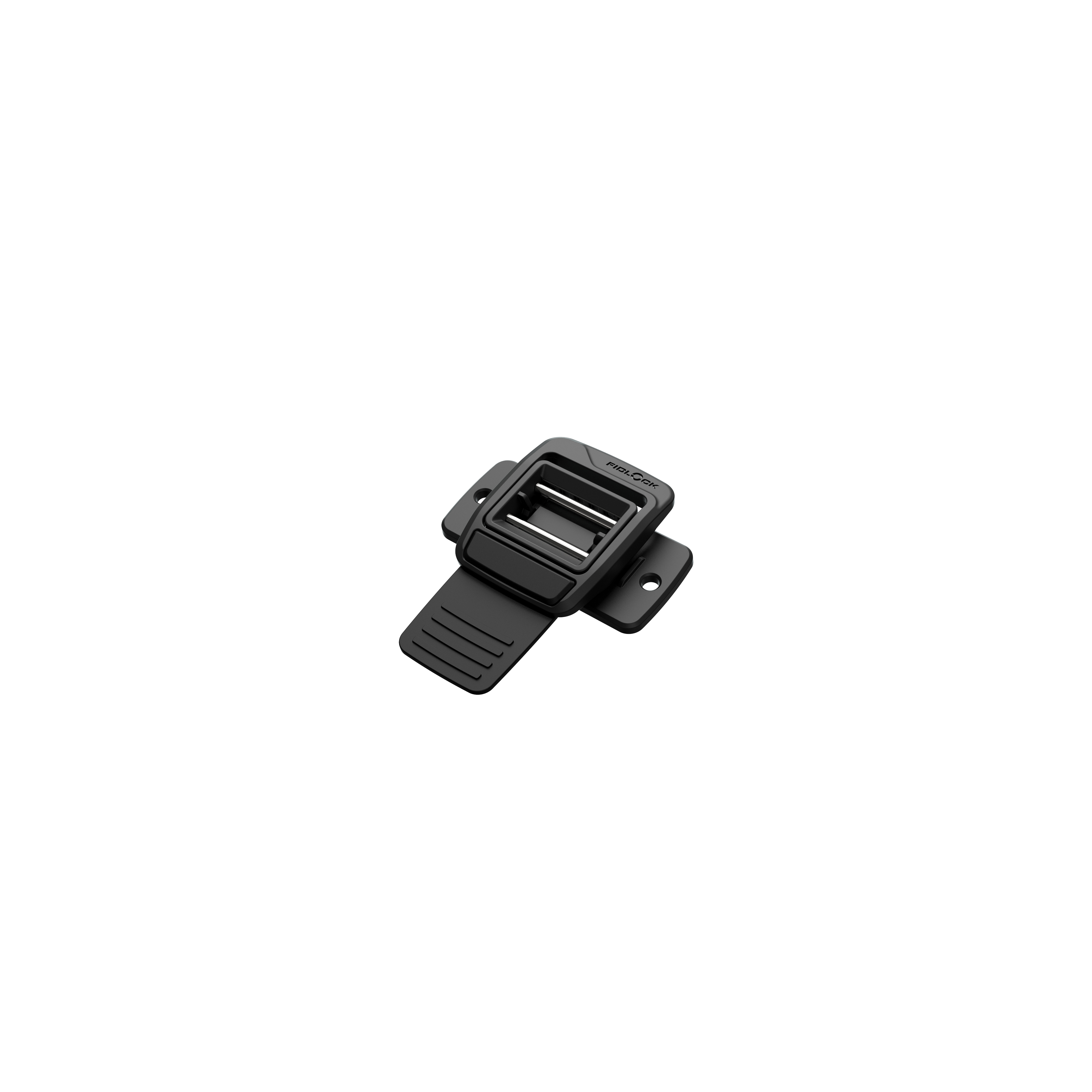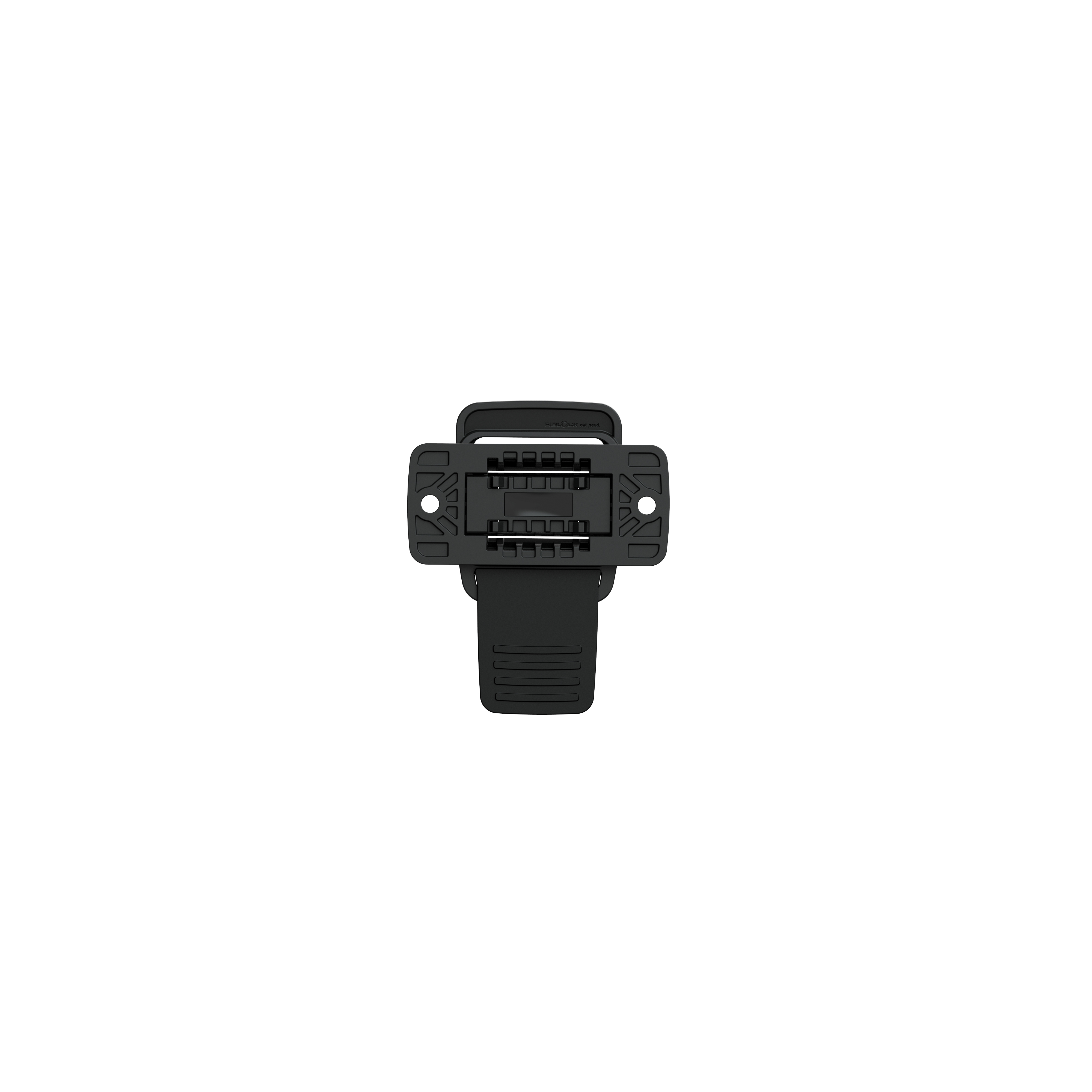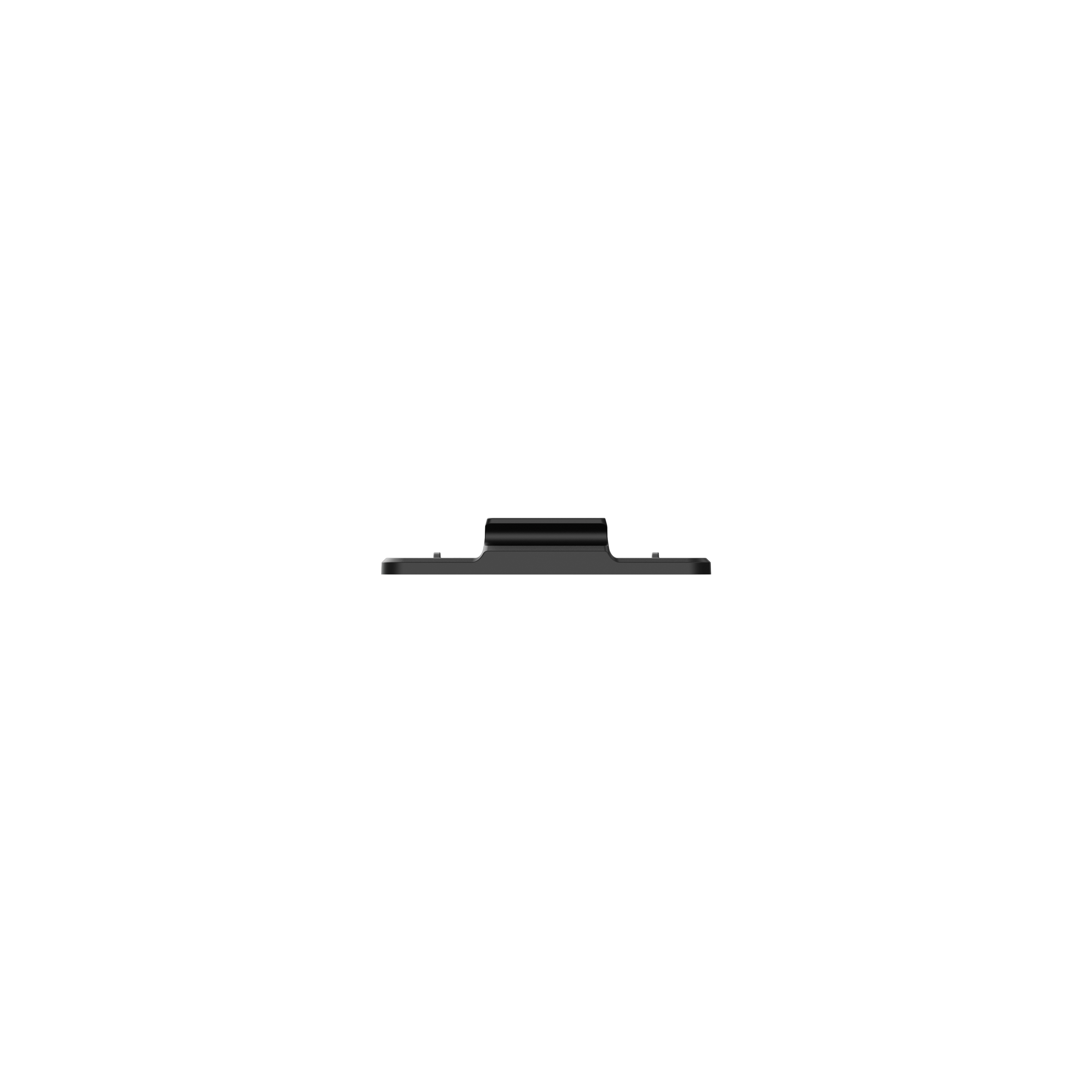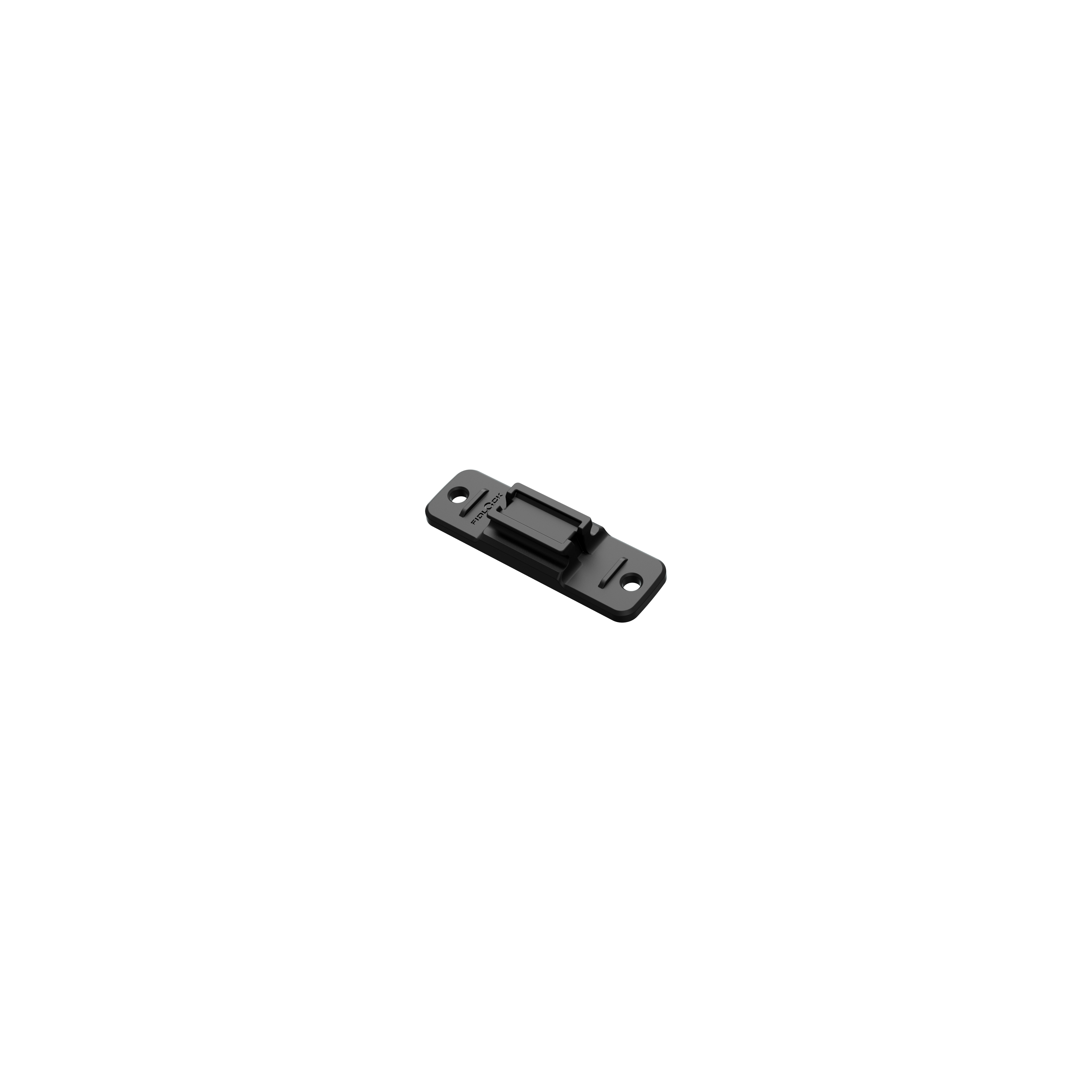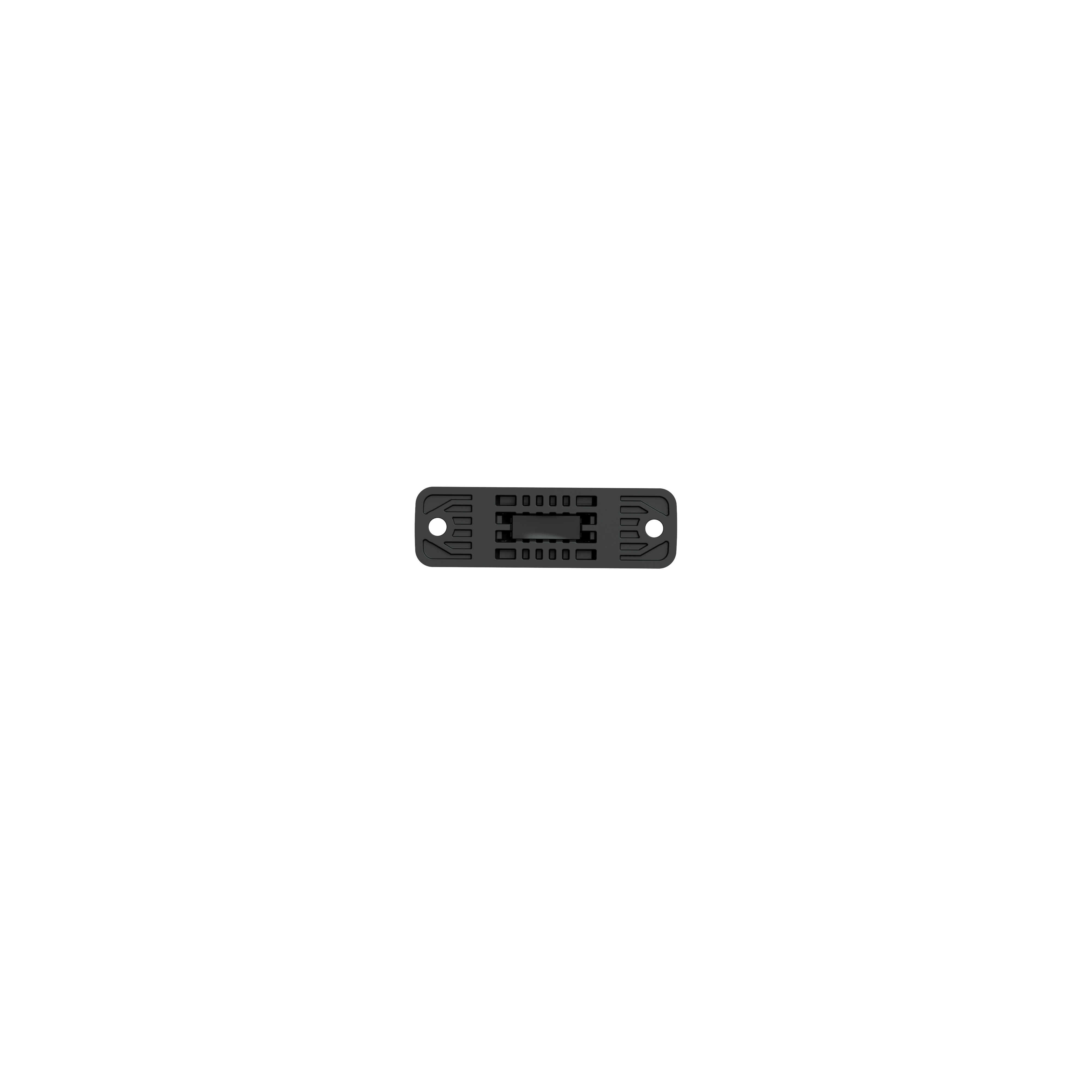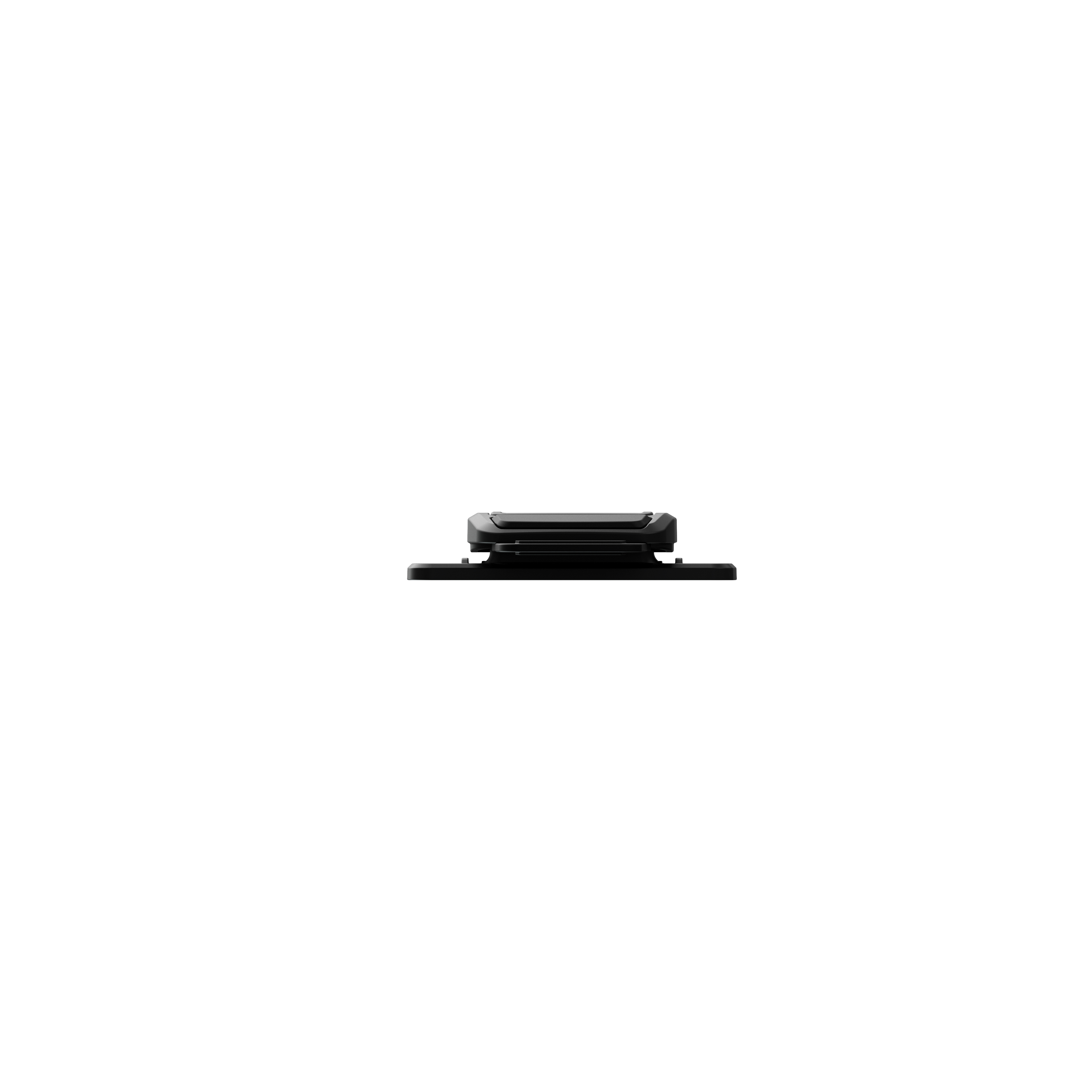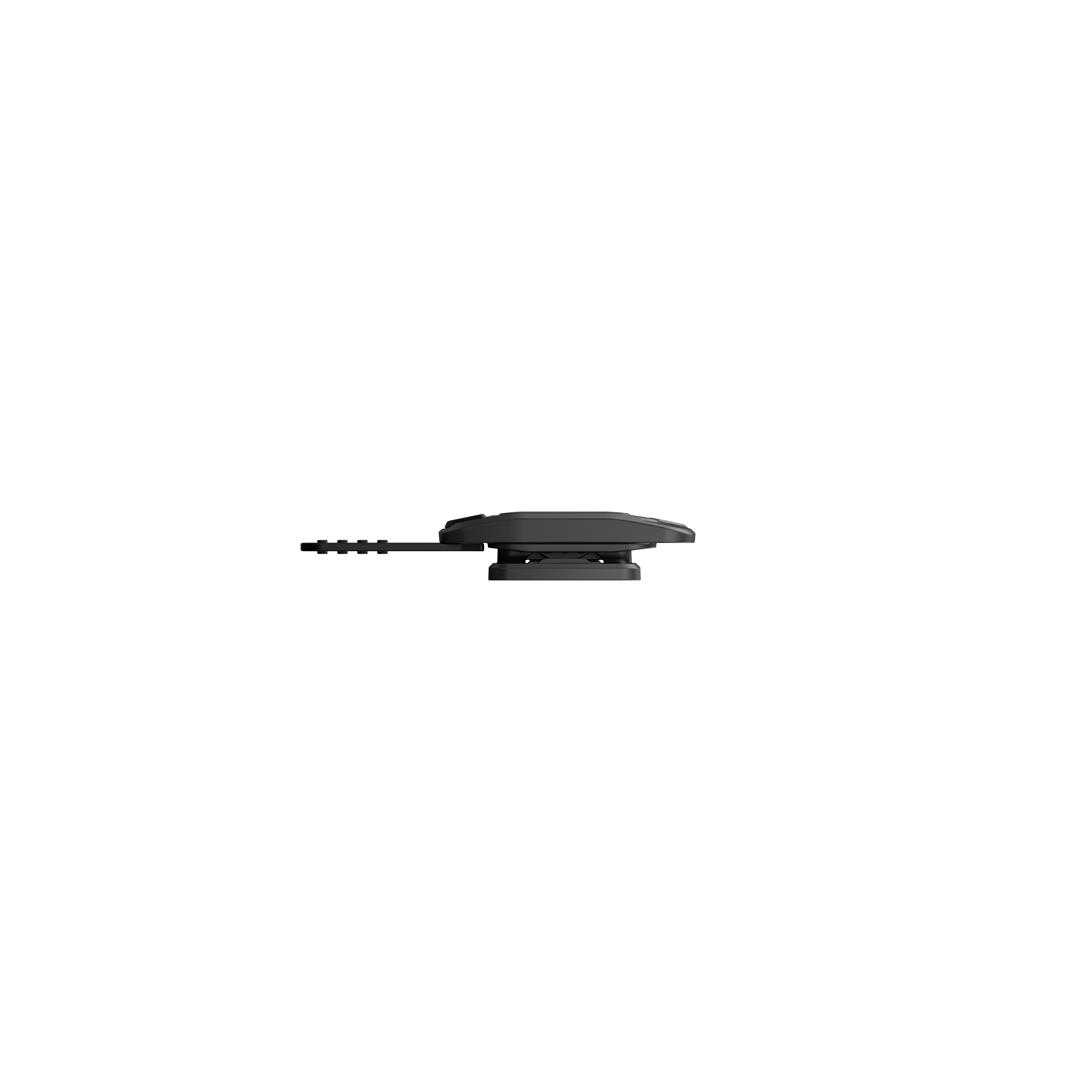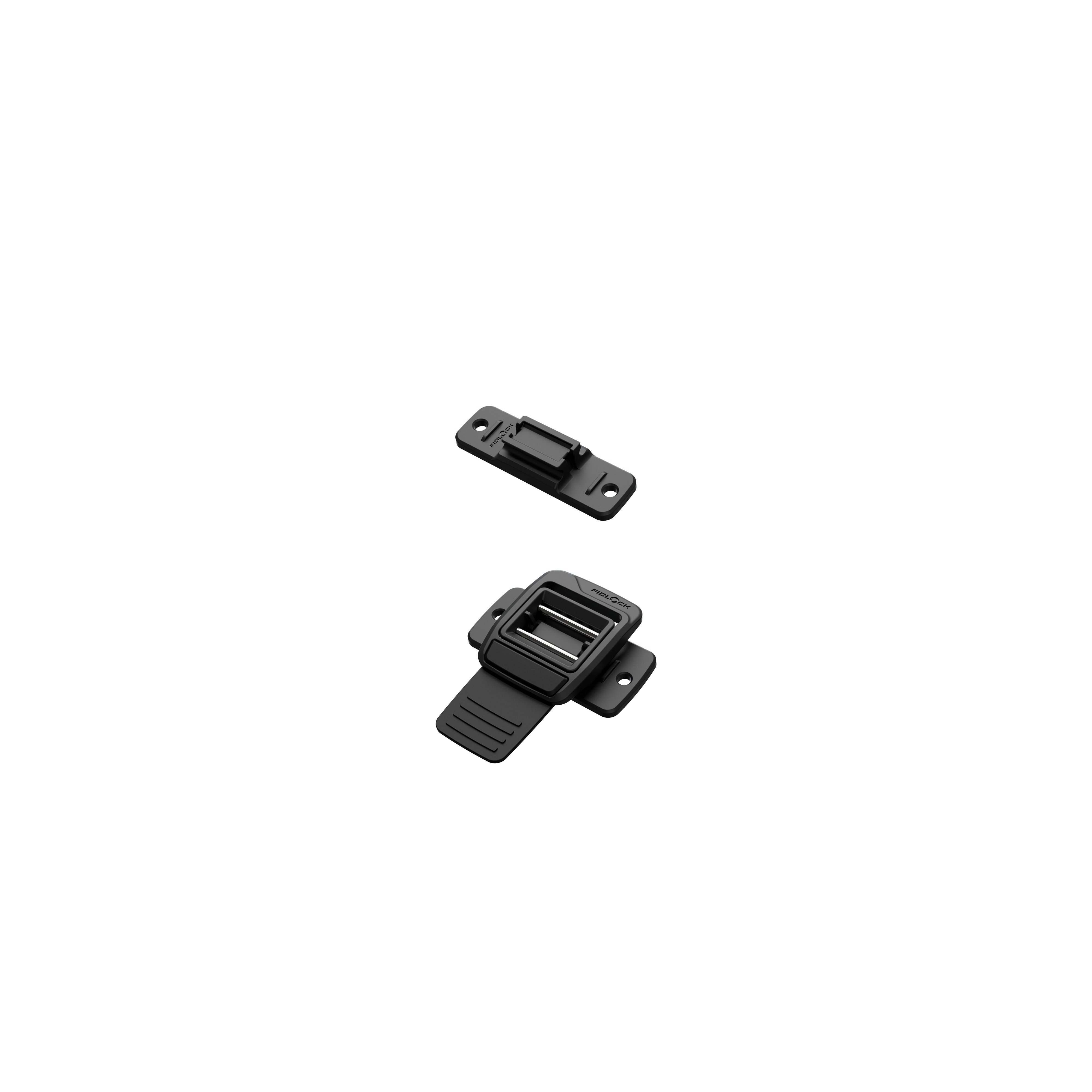 PINCLIP
M
Article No
FA-10011-000002(BLK) A-10100-000002(BLK
Sector
bags, outdoor, sports, transportation, professionals
Opening mechanisms
pull
Weight
ca. 26 g
Dimensions (L x W x H)
female: 71,0 (incl. pull tab) x 59,4 x 12,3 mm; male: 18,2 x 59,4 x 10,2 mm
Material
PA66GF30, PA66GF15, PA6, stainless steel (Zn coated), silicone
Static breaking load N
981 N
Static breaking load KG
100 kg
Colour
black
Assembly
rivets or screws (not included)
Not suitable for safety-related applications.
DESCRIPTION
The PINCLIP components are the ideal solution for products that require durable, virtually clearance-free fastening. Two sturdy metal pins ensure a secure and rattle-free connection, even for heavy loads. Naturally, the PINCLIP versions feature the intuitive ease-of-use FIDLOCK magnetic fasteners are known for.
This Version of the PINCLIP M features a large pull tab for opening to further enhance the ease of use.
APPLICATION AREAS
This version of the PINCLIP M is a predestined object mount with quick release. It is ideal for applications such as connecting bags or similar objects and attaching equipment in vehicles requiring a rattle-free connection during movement.
FITTING
The PINCLIP M features easy assembly and can be riveted or screwed to the relevant components.
CUSTOMIZATION
Customization of the silicone pull tab is possible.