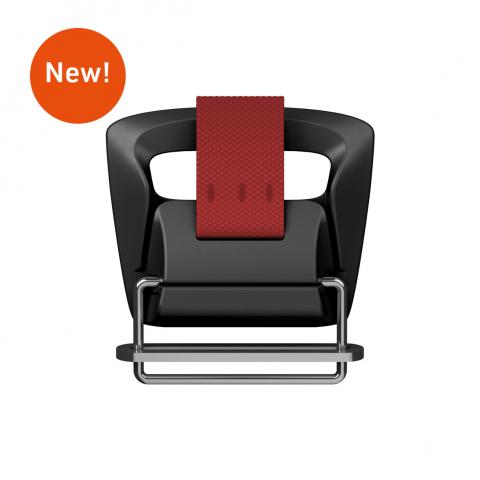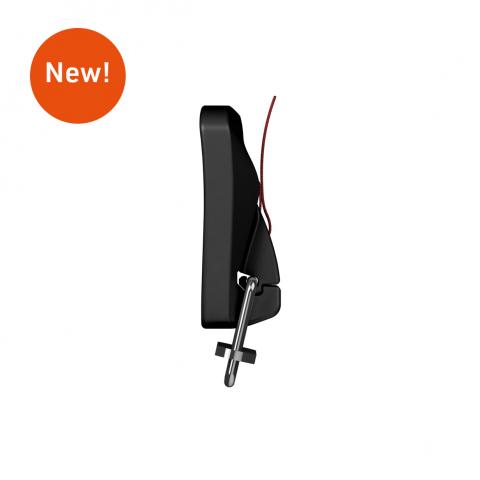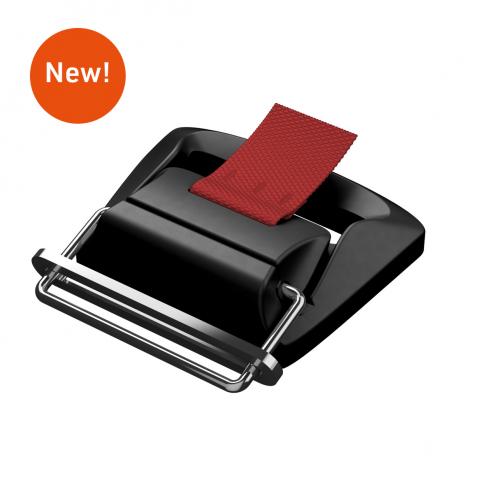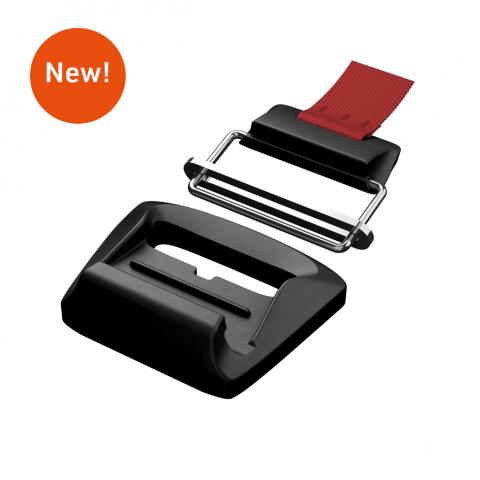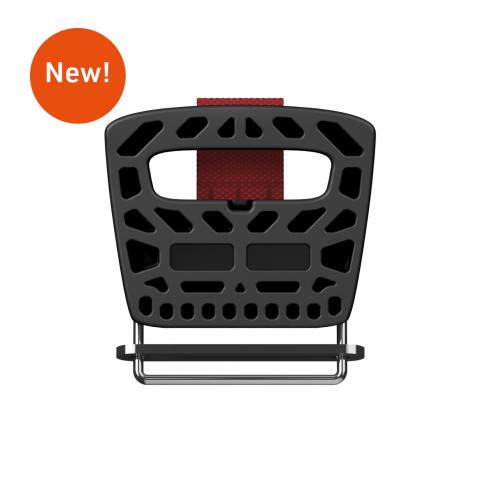 HOOK
40 tough
Article No
01258-000011(BLK)
Sector
bags, outdoor, professional, sports, transportation
Webbing width
40 mm
Weight
ca. 40 g
Width
58,2 mm
Height
17,3 mm
Length
48,0 mm
Material
PA66GF15, stainless steel, aluminium
Colour
black
Assembly
strap
DESCRIPTION
The HOOK tough fastener truly lives up to its name. With static breaking loads of 100 kg with glide bar and 200 kg without glide bar, this strong buckle is ideal for rough conditions while maintaining the high ease of use of our HOOK family.
APPLICATION AREAS
Due to the strong product features of the HOOK 40 tough fastener, it is optimal for application areas such as backpacking and gear for the outdoors or work.
FITTING
The HOOK 40 tough features easy fitting onto 40 mm straps.


Not suitable for safety-related applications. Pull tab is included in the scope of delivery.
CUSTOMIZATION
The fasteners of the HOOK family can be requested in other colours and customized with your logo. You can find further information on the customization page of our website.