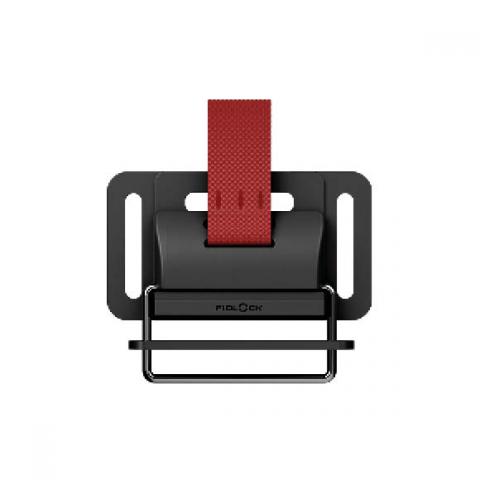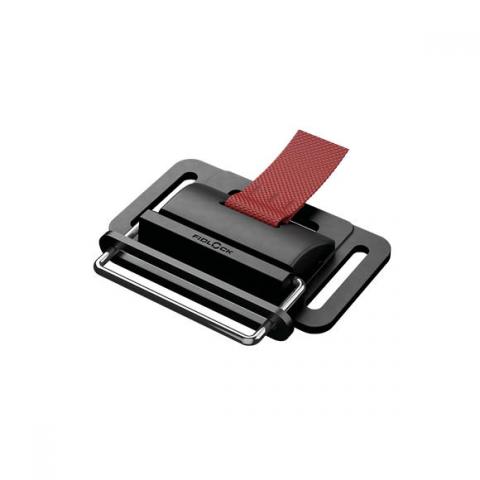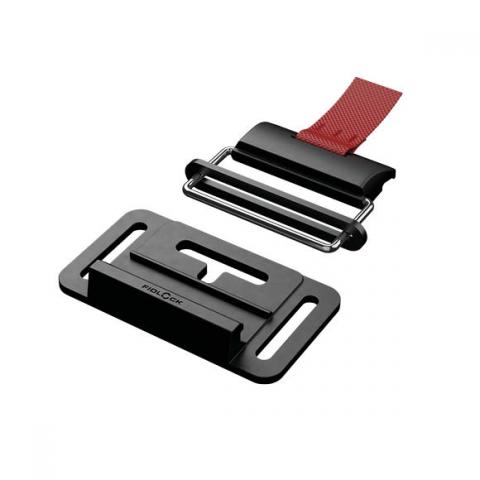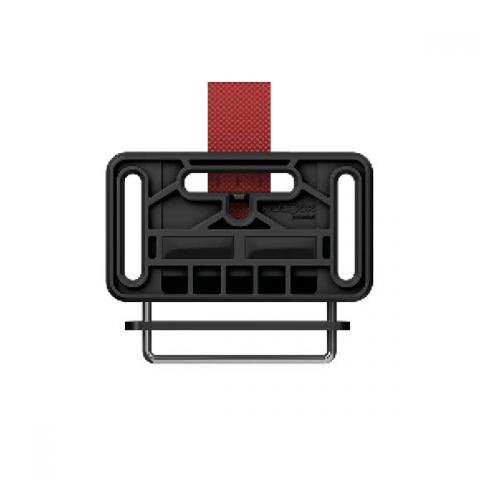 HOOK
40 adjuster ortho
Article No
01219-000002(BLK)
Sector
professionals, medical, transportation, outdoor, sports, bags
Webbing width
40 mm
Weight
ca. 28 g
Dimensions (L x W x H)
35,5 x 63,3 x 12,1 mm
Material
PA6, PA66GF15, stainless steel
Static breaking load N
491 N
Static breaking load KG
50 kg
Colour
black
Opening mechanisms
lift
Assembly
strap, glide bar, tri-glide, single bar
DESCRIPTION
This version of the HOOK 40 adjuster offers three different slots for webbing and a D-Ring. Depending on the implementation, this fastener can be adjustable on the strap and offers many application possibilities, e.g. bags or products featuring many straps.
APPLICATION AREAS
Possible application areas of the HOOK adjuster ortho include bags and any products featuring many straps.
FITTING
This HOOK is simply attached to the ends of the relevant straps. The size can be adjusted with the male part.
Not suitable for safety-related applications.
The red pull tab is included in the scope of delivery.
CUSTOMIZATION
The fasteners of the HOOK family can be requested in other colours and customized with your logo. You can find further information on the customization page of our website.