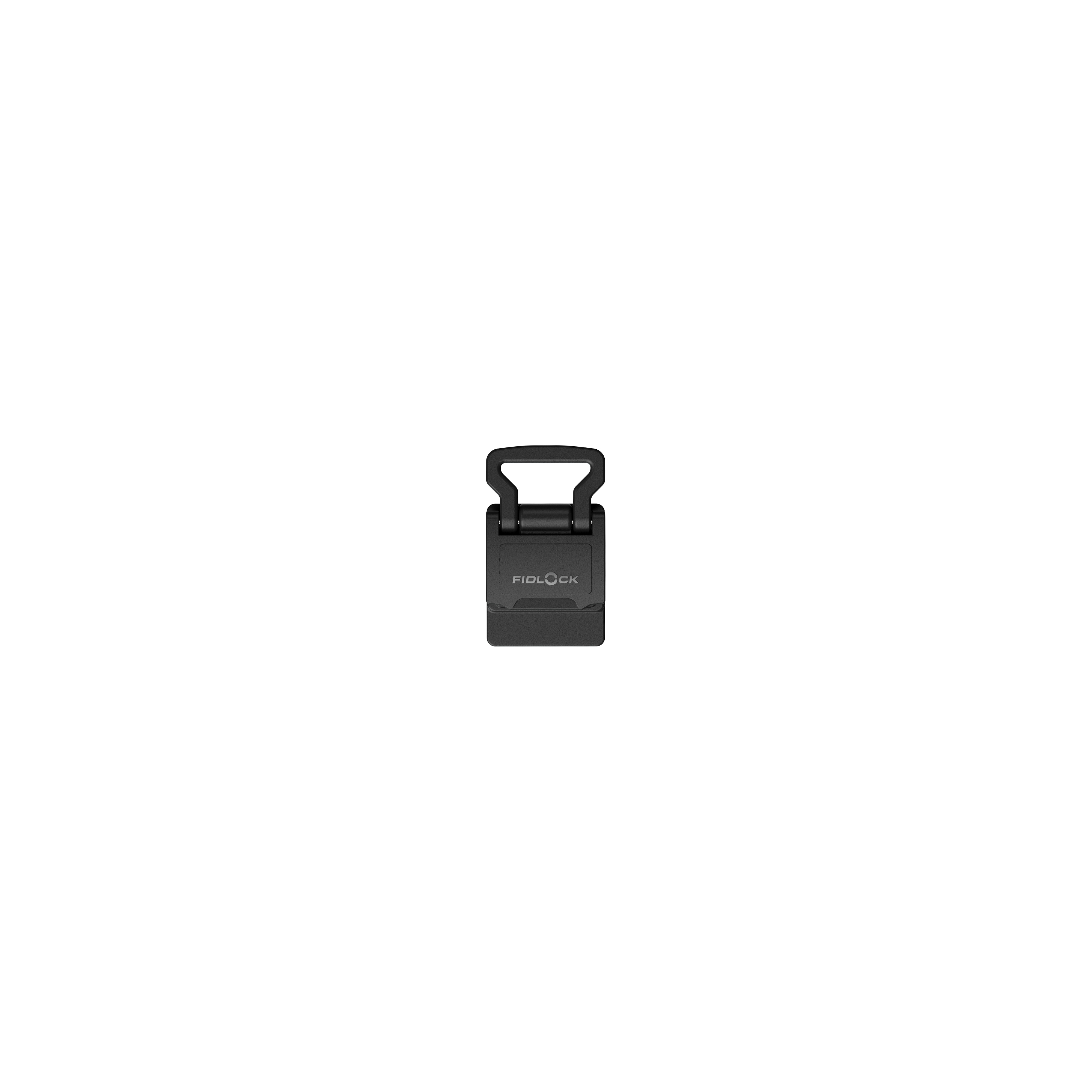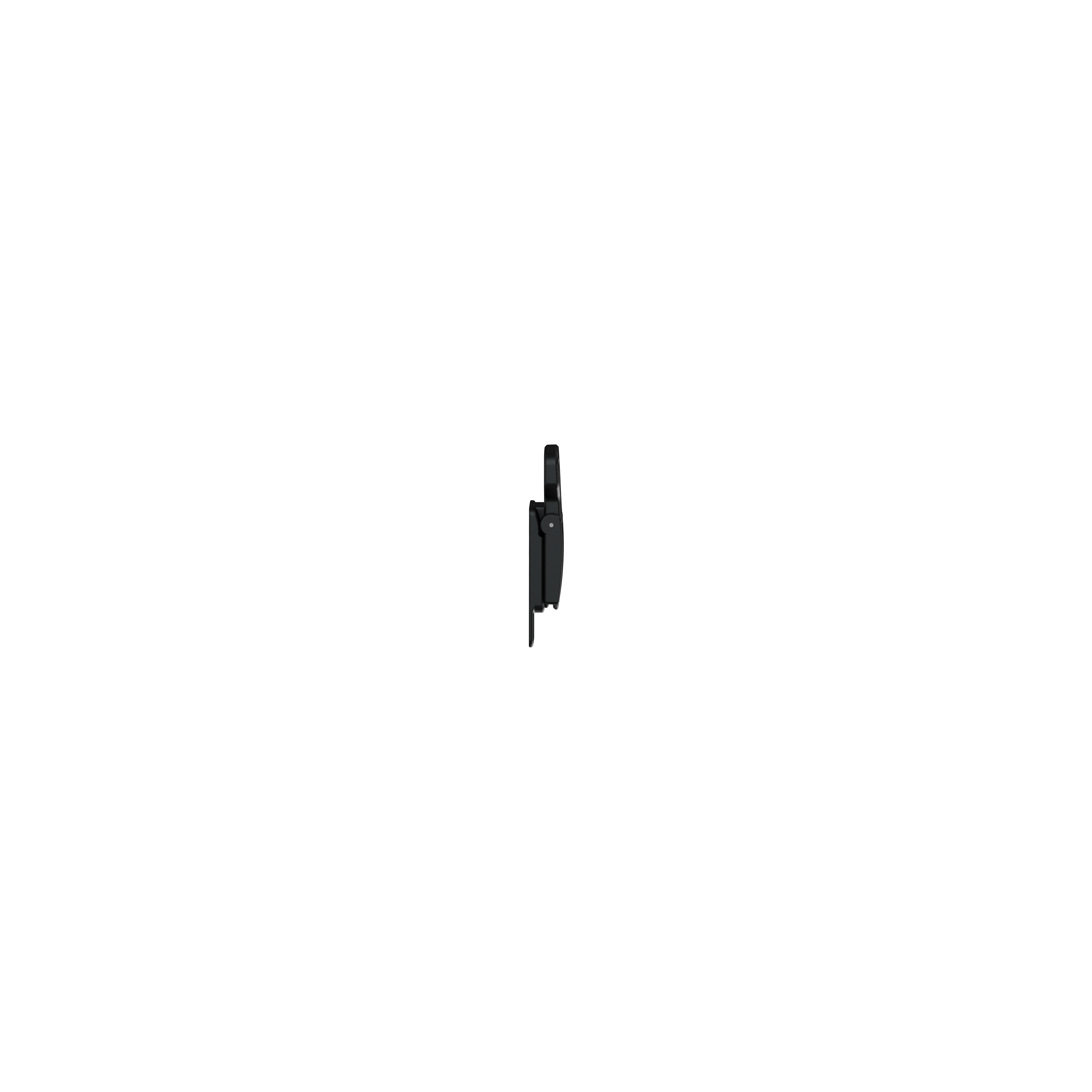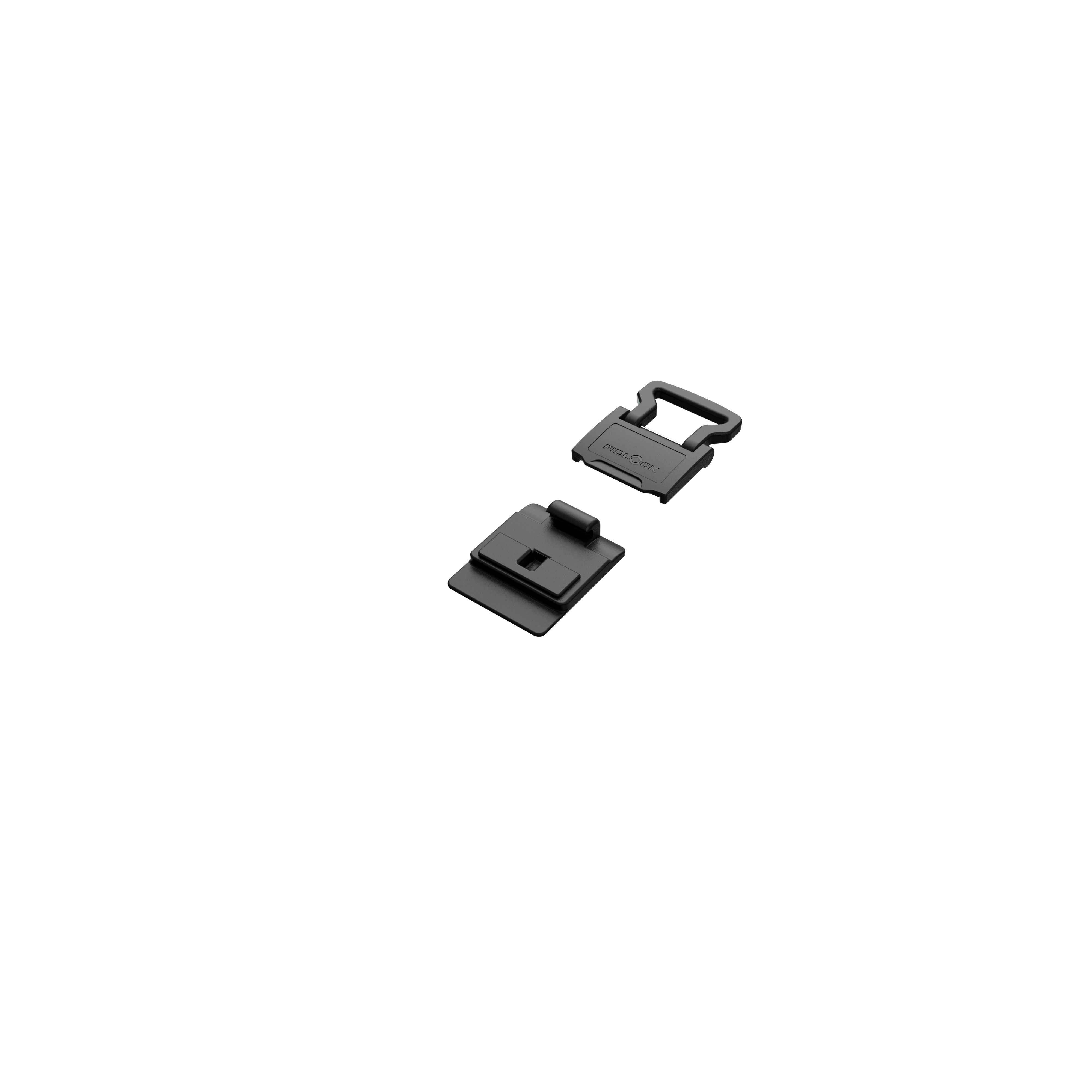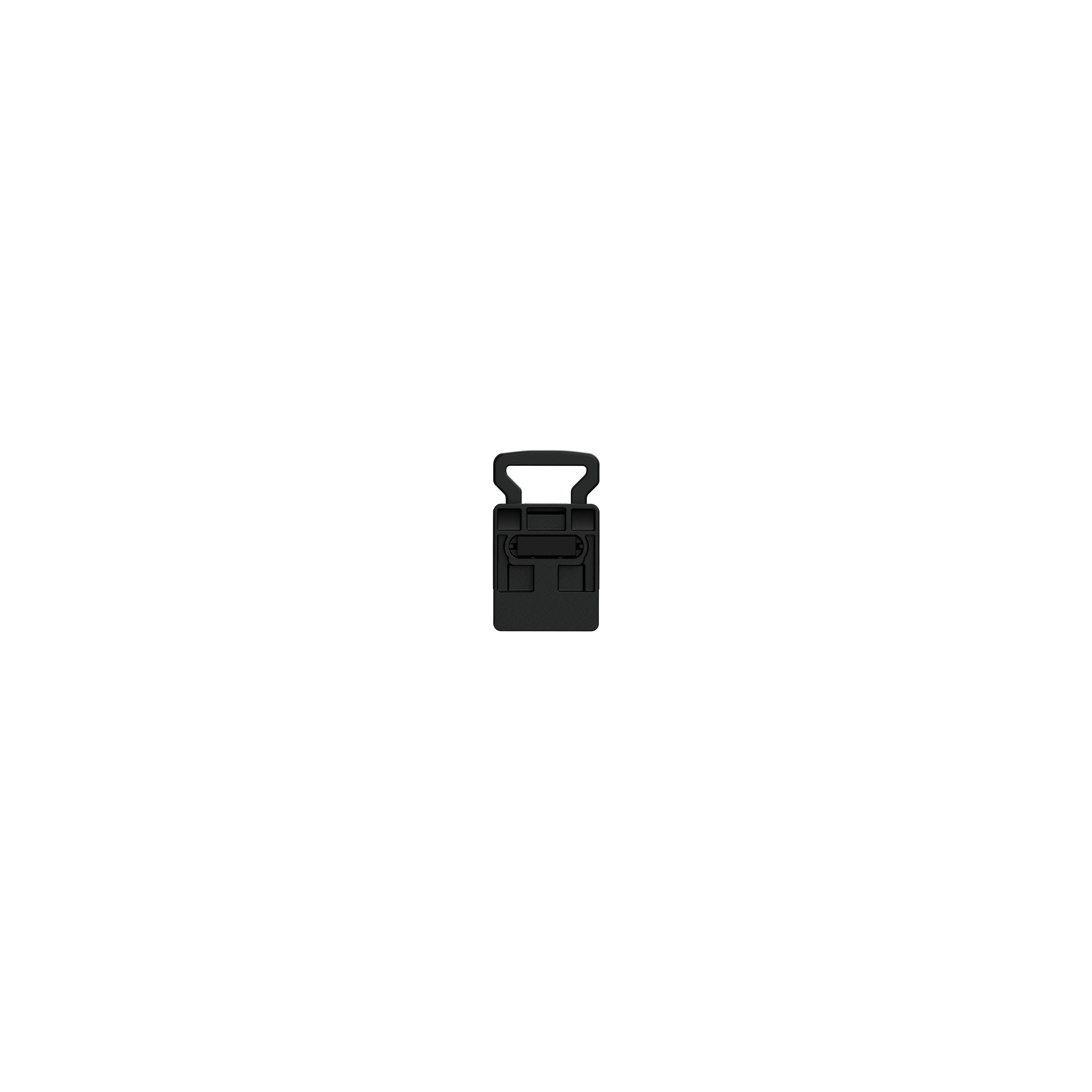 HOOK
20 flat sewable
Article No
F1229-000002(BLK)
Sector
medical, apparel, transportation, outdoor, professional, sports
Opening mechanisms
lift
Webbing width
20 mm
Weight
ca. 7 g
Width
26,8 mm
Height
10,4 mm
Length
43,5 mm
Material
PA66GF15
Static breaking load N / Static breaking load KG
147 N / 15 kg
Assembly
sewing, strap, welding
Weight
10,00 g
Load capacity
50,00 kg
Opening
lifting
DESCRIPTION
As the sewable version of the HOOK 20 flat, this fastener also boasts with an extremely low fastener height of 8,3 mm. Additionally, it incorporates a thin nylon edge, allowing it to be sewn directly into or onto the material. The HOOK 20 flat sewable is perfectly suited for textile products.


You will find further product and design varieties on the following pages dealing with the HOOK product family
APPLICATION AREAS
The HOOK 20 flat sewable is the ultra-flat, sewable fastener solution from the HOOK product range and is especially suitable for applications requiring a flat fastener, such as sports watches, clothes, and other textiles.
FITTING
This sewable HOOK fastener is sewn into the material and attached to webbing.

Not suitable for safety-related applications.
CUSTOMIZATION
The fasteners of the HOOK family can be requested in other colours and customized with your logo. You can find further information on the customization page of our website.
For individual queries please contact fidlock@leeing.hk.